The Atchafalaya is a mysterious land, as much underwater as above. Its lush environment is home to alligators, egrets, black bears – and for a time two people who yearned for a simple, natural life. Atchafalaya Houseboat shares the experiences of Gwen Roland and her companion Calvin Voisin, who left civilization in the turmoil of the early 1970s for the unspoiled beauty of the nation's largest river swamp, Louisiana's Atchafalaya Basin.
Along their journey, they befriended photographer C.C. Lockwood, who shared their love of the basin's endangered beauty. Lockwood's stunning photographs of the Atchafalaya, featuring Gwen and Calvin, were published in National Geographic magazine. Nearly 30 years later, one of Lockwood's photographs was featured in a National Geographic collector's edition, renewing interest in their unique experiences.
Discover what drew Gwen and Calvin into the Atchafalaya Basin's breathtaking beauty and see Lockwood's stunning photographs of the couple in this natural wilderness.
Atchafalaya Houseboat is produced by Christina Melton who has been recognized with several of the television documentary world's top awards, including an Emmy Award, the Alfred I. Dupont-Columbia Award for Excellence in Journalism, the Edward R. Murrow Award, and the International CINE Golden Eagle among others.
More From Gwen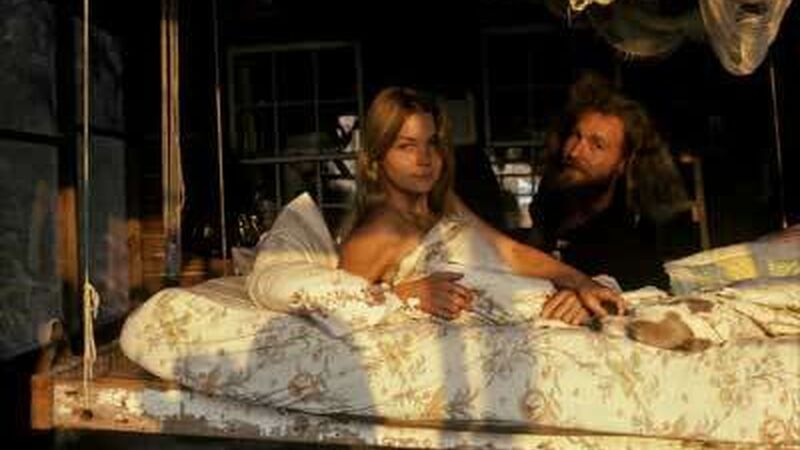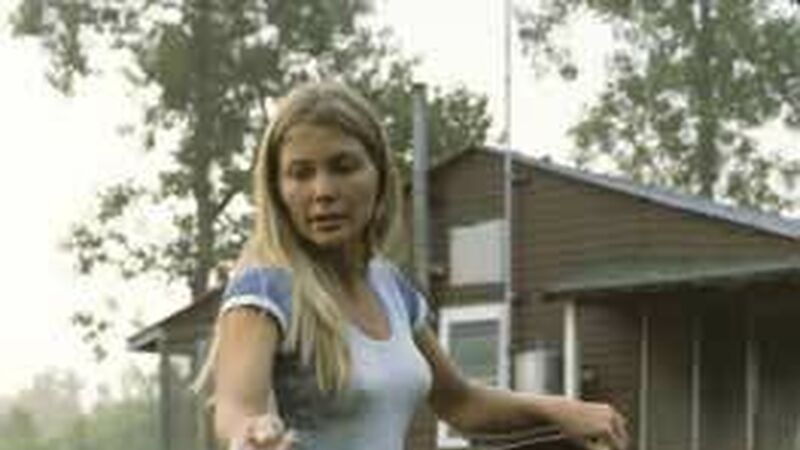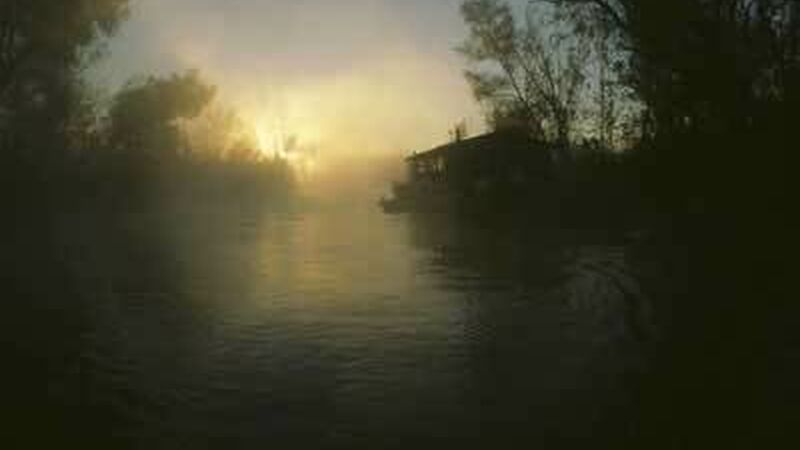 Want more? Check out our shop!
Watch this Program
Already a Friend of LPB? - View on Passport.
Not a Friend of LPB? - Join here.
---
Search on Passport for more great programs!

---