BECOME A MEMBER
Friends of LPB Passport - For just $5/month ($60/year), you'll receive the LPB Passport member benefit.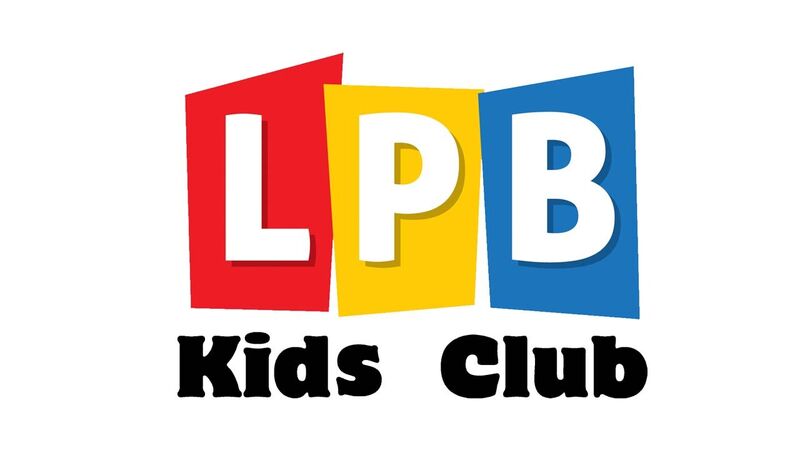 LPB Kids Club - For $60, you can light up the lives of up to four children with memberships in the LPB Kids Club. They'll receive a week-long birthday announcement on-air and online plus VIP access at all LPB Kids' events!
---
MAJOR GIVING
Louisiana Legends Society - $10,000 and above
Louisiana Legends Society members have the distinction of being LPB's most generous annual contributors, leading the way in helping sustain LPB as a public media resource available free to all.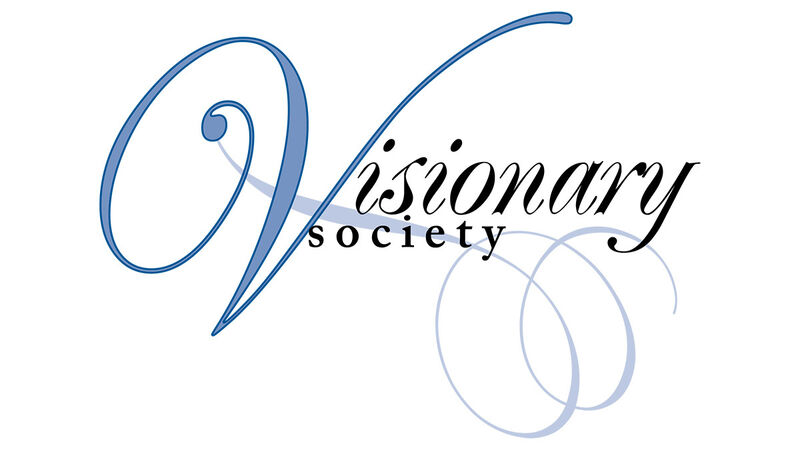 Visionary Society - $1,200-$9,999
Take a leadership role with others statewide, ensuring LPB's future!
Become a Visionary Society Member
Director's Circle - $500–$1,199
Celebrate your passion for extraordinary programs by becoming a member of the Director's Circle
When you pledge at any level, as an added bonus, you'll receive a one-year subscription to Louisiana Life Magazine, Visions, and our most popular member benefit LPB Passport.
---
PLANNED GIVING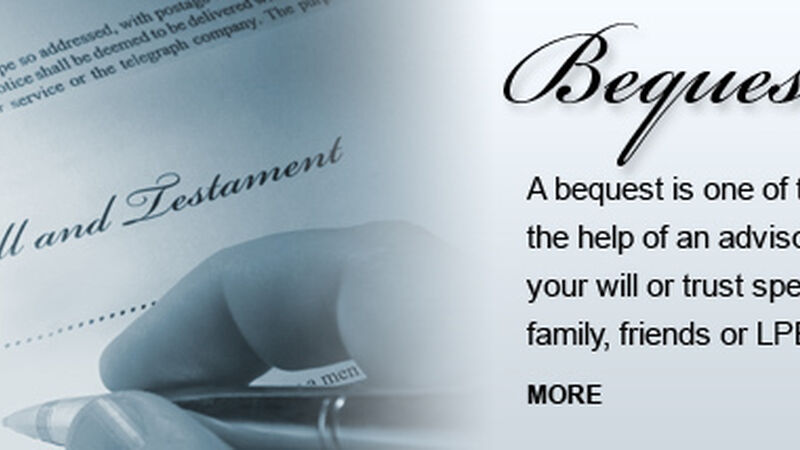 LPB is grateful to the many supporters who include LPB in their estate plans. These generous donors help ensure that the important mission of LPB continues to be funded.
THE LOUISIANA PRODUCTION FUND
The Louisiana Production Fund was started with a very generous gift from LPB members Frank and Kathy McArthur. As LPB begins an exciting new chapter, the support of members like you is more important than ever. Consider becoming a founding member and helping us continue sharing the stories of this unique place that we call home with the rest of the world."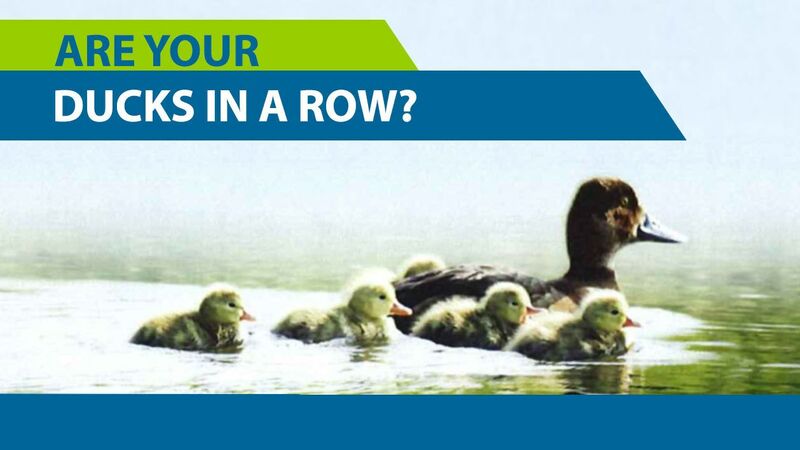 Are Your Ducks in a Row? Everyone needs a personal estate plan. Let us help you get started today. Click here for more information.

LPB PLEDGE DRIVE
LPB relies on the financial support of viewers like you to provide funding for our educational, informative and entertaining programming. Donations pay for the general audience programming enjoyed by thousands of viewers all over Louisiana and surrounding states. Explore our various levels of membership to find the one that makes the most sense for you, your interests, and your financial goals.

DONATE YOUR CAR TO FRIENDS OF LPB
Thinking about selling your car, boat, motorcycle, truck or other vehicle? Donate it to LPB instead!

When you donate your vehicle to LPB you will be supporting all the programs you love; plus, you can receive a tax deduction when you itemize your return.

Here's How it Works It's simple! Call the toll free number or fill out the web form and we'll take care of the rest, including pick–up, at no cost to you. Once your vehicle has been sold, you'll be sent a receipt for your tax records, and the sale proceeds will be donated to LPB in your name. You will also receive a one-year membership to LPB. See Our Frequently Asked Questions for more Information. To learn more about this exciting program, contact the Friends Office at 855.522.0582 or fill out the form.