KLPA (Alexandria) is currently operating at low power.
Thanks for your patience as we work on repairs. Watch LIVE TV Here.

Featured Programs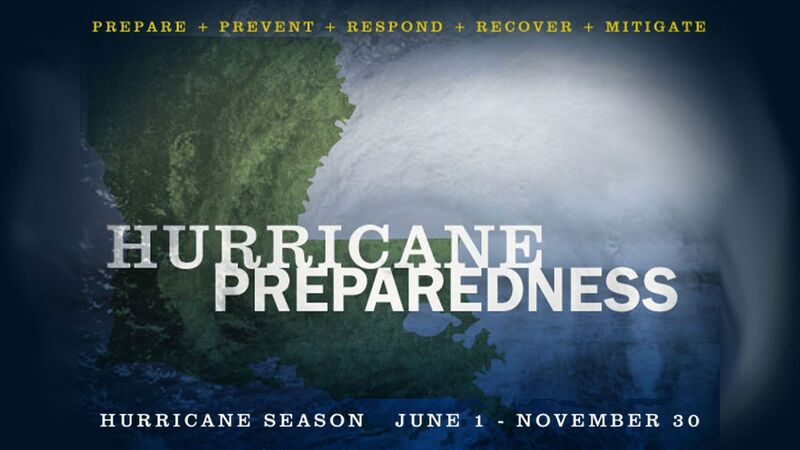 Louisiana Harvest of the Month
Louisiana Harvest of the Month is a digital-first series celebrating foods grown in Louisiana and is presented by LPB, the LSU AgCenter, and Seeds to Success: The Louisiana Farm to School Program.
LPB's PowerOn Raffle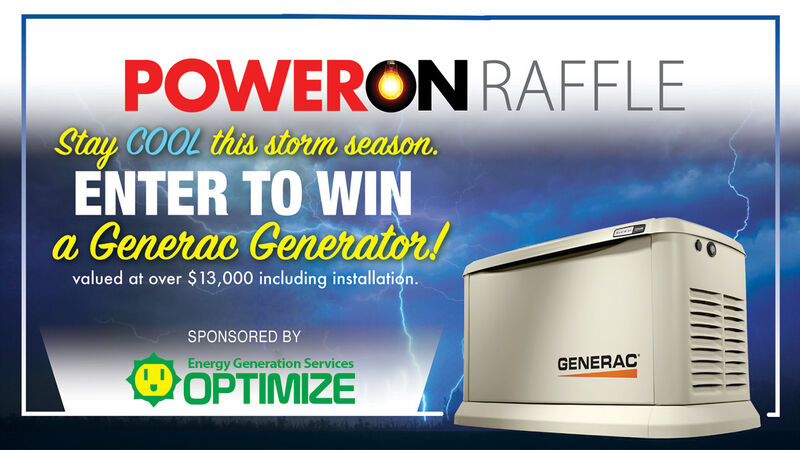 IN GOOD COMPANY
CenterPoint Energy and the CenterPoint Energy Foundation are proud to support STEM (Science, Technology, Engineering and Math) learning in Northwest Louisiana with the help of Louisiana Public Broadcasting. This summer, LPB will distribute CenterPoint Energy-sponsored Science Boxes and provide professional development training for teachers in 25 elementary classrooms in Bienville, DeSoto and Webster Parishes. These lessons use everyday household materials, so the experiments and hands-on activities for students can be replicated this coming school year and for years to come. Information on CenterPoint Energy is available at www.centerpointenergy.com .