KLPA (Alexandria) is currently operating at low power.
Thanks for your patience as we work on repairs. Watch LIVE TV Here.

Featured Programs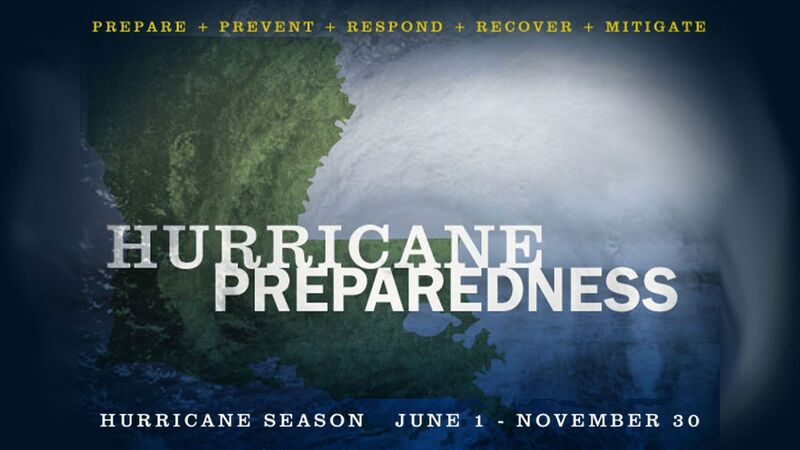 Louisiana Harvest of the Month
Louisiana Harvest of the Month is a digital-first series celebrating foods grown in Louisiana and is presented by LPB, the LSU AgCenter, and Seeds to Success: The Louisiana Farm to School Program.
LPB's PowerOn Raffle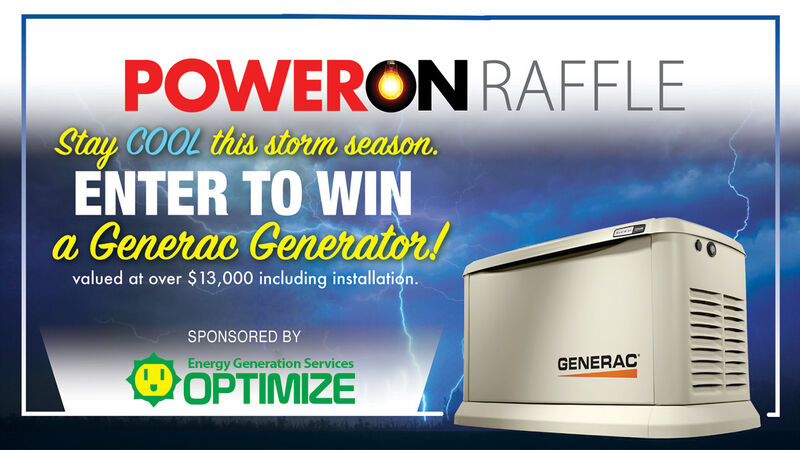 IN GOOD COMPANY
Join Entergy in Being #StormReady
As we continue through another hurricane season, Entergy is encouraging you to join the company in being #StormReady.
To keep safety a priority, customers are encouraged to get their personal storm plans in place and make a kit with the basic supplies needed in an emergency. To learn about what can go in your kit, visit entergynewsroom.com/storm-center/plankit/.
Also, important safety tips can be found on the Entergy Storm Center at entergystormcenter.com.
Entergy remains committed to restoring power quickly and, above all, as safely as possible. The company will be there for you, no matter the storm.