Featured Programs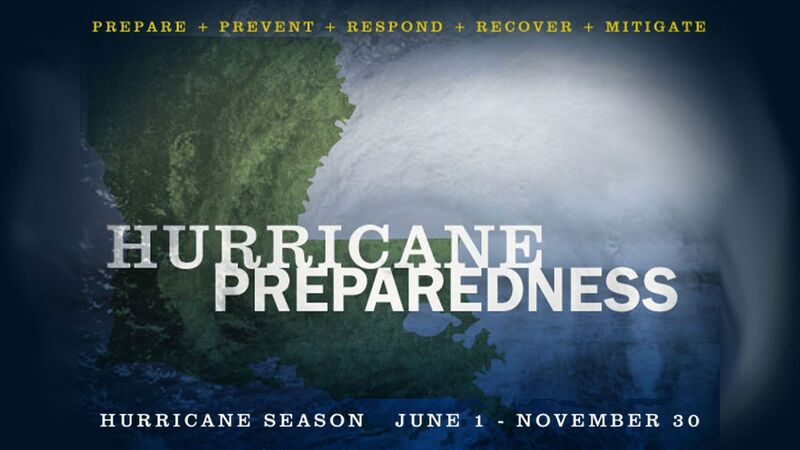 Crossing Over
Louisiana has a proud history of HBCUs that serve communities across our state. Led by the far-reaching Southern University System with multiple campuses statewide, students can also turn to Dillard University, Grambling State University, and Xavier University of Louisiana in their search for a predominantly Black college experience. Within each of these institutions you'll find African - American fraternities and sororities.
Louisiana Harvest of the Month
Louisiana Harvest of the Month is a digital-first series celebrating foods grown in Louisiana and is presented by LPB, the LSU AgCenter, and Seeds to Success: The Louisiana Farm to School Program.
Louisiana: The State We're In
Louisiana: The State We're In, Louisiana's only statewide news magazine and one of the longest running television programs in the nation, is in its 45th season on the air.
Art Rocks!
Art Rocks! is LPB's weekly series, hosted by James Fox-Smith, publisher of Country Roads Magazine that explores the broad spectrum of art!
Louisiana Spotlight
Louisiana Spotlight allows viewers to explore complex issues in a deeper, more personal way, with stories told by the very people facing the challenges head-on.
Our Major Sponsors Include
IN GOOD COMPANY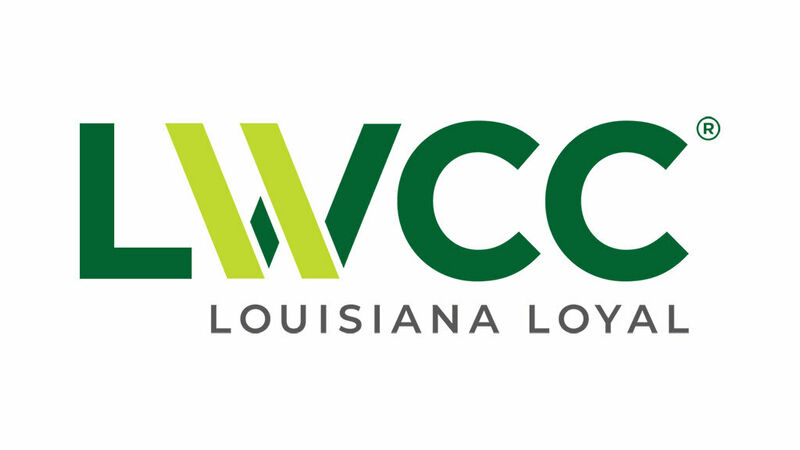 LWCC is Louisiana's largest workers' comp provider, committed to bettering Louisiana one business and one worker at a time. We are Louisiana Loyal, leading a movement to celebrate and elevate Louisiana through both our core business functions and innovative initiatives. Since writing our first policy in 1992, we have been a Champion of Louisiana, dedicated to excellence in execution from underwriting to life-long care of an injured worker. We are inspired to use our resources to be a catalyst elevating Louisiana's position in America and are proud to support LPB. Together, we are Louisiana Loyal. Always.
Join us at www.lwcc.com/louisianaloyal