Featured Programs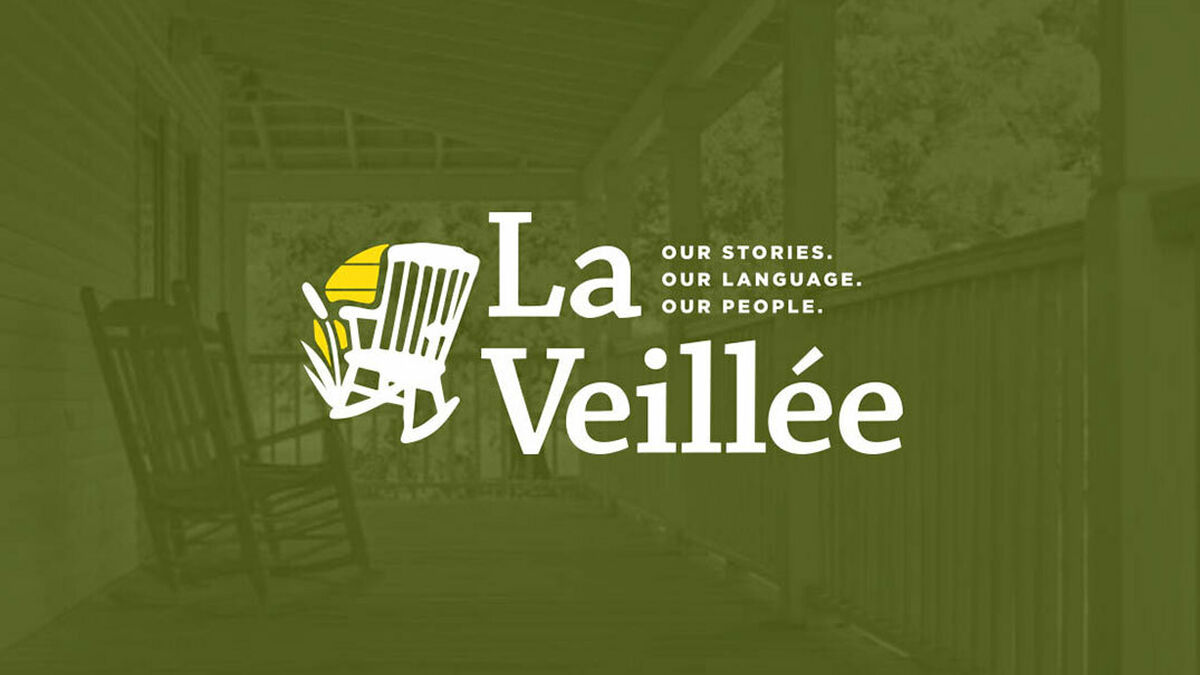 La Veillée
In Louisiana French, la veillée is the word for "evening porch visits" – a time when you would talk about the news of the day, the people in your community, and all the things going on. It perfectly describes this brand-new weekly news magazine and partnership between LPB and Télé-Louisiane.
Crossing Over
Louisiana has a proud history of HBCUs that serve communities across our state. Led by the far-reaching Southern University System with multiple campuses statewide, students can also turn to Dillard University, Grambling State University, and Xavier University of Louisiana in their search for a predominantly Black college experience. Within each of these institutions you'll find African - American fraternities and sororities.
Louisiana Harvest of the Month
Louisiana Harvest of the Month is a digital-first series celebrating foods grown in Louisiana and is presented by LPB, the LSU AgCenter, and Seeds to Success: The Louisiana Farm to School Program.
Louisiana: The State We're In
Louisiana: The State We're In, Louisiana's only statewide news magazine and one of the longest running television programs in the nation, is in its 45th season on the air.
Art Rocks!
Art Rocks! is LPB's weekly series, hosted by James Fox-Smith, publisher of Country Roads Magazine that explores the broad spectrum of art!
Louisiana Spotlight
Louisiana Spotlight allows viewers to explore complex issues in a deeper, more personal way, with stories told by the very people facing the challenges head-on.
Our Major Sponsors Include
IN GOOD COMPANY
As we welcome a new year, Ochsner Health remains committed to building a healthier region to live and thrive in. The Healthy State by 2030 initiative is a comprehensive strategy, anchored by an advisory board representing 35 organizations, to enhance healthcare access and improve health equity and outcomes across Louisiana. Our vision is bold: Louisiana will be ranked in the top 40 states by 2030. Learn more about Healthy State at www.livehealthystate.org .