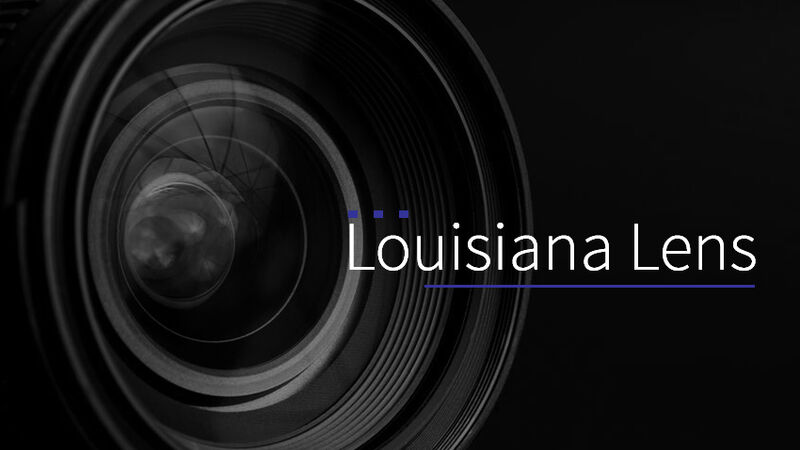 ---
LPB CREATIVE SERVICES
Louisiana Public Broadcasting is your turn-key creative and production resource. Put our national award-winning team to work for your business or organization. We produce videos for television, radio or web broadcast, and for internal use, including scripting, pre-production, production and post-production services.
LPB offers studio production and remote production capabilities. Our two fully-equipped studios, feature green screen technology, a video monitor wall, a news set, an audience and kitchen set. Our video, editing and graphics team can create everything from image sports to training videos, concerts, teleconferences, video news releases, public service announcements, live state-wide media tours for television, radio outlets, and digital media.

CONTACT US
For pricing and job estimates, please contact:
PROJECT CONSULTATION

Executive Producer Linda Midgett

800-272-8161, ext.4237 or (225)767-4237
FACILITIES AND EQUIPMENT LEASING
Production Manager Ken Miller

800-272-8161, ext.4238 or (225)767-4238
SATELLITE TRANSMISSION / HIGH DEFINITION REMOTE TRUCK BOOKING
Roland Alford

800-272-8161, ext.4429 or (225)767-4429
PRODUCTION SERVICES
Studio Rental/Master Control/Video Taping
Satellite Uplink/Studio Interviews
Green Screen
Creation of Radio, Television, and Web Segments, Public Service Announcement (PSA), Public Awareness Campaign and Training Video
Content Development
Script Development/Script Writing
Filming
Editing featuring an Avid Symphony Suite Supporting Uncompressed HD, Four AVID Media Composer Suites, Three Media Composer Soft Suites and Three Other Suites to Preview and Log Tapes.
Post-Production
Production Truck for Remote and Live Productions, Featuring Six LDK 6000 HD Cameras with the Ability to Handle Up to 10 Cameras.
STUDIO RENTAL
Studio A is 70x50 feet and features a gray Cyclorama and draped backgrounds. A full complement of studio lights includes dual color Cyclorama lights, ellipsoidal lights with patterns, Fresnel lights, and scoops that can be hung on the 16-foot light grid. The studio features four Grass Valley LDK6000 HD Cameras. Additional HD cameras can be added if needed. A Jimmy Jib is also available in the studio. The Control Room is equipped with a Grass Valley HD Switcher along with Pinnacle Deko HD and Chyron Hyper X for graphics. LPB can also create custom CGI for your project. Digidesign ProTools and Steinberg Cubase allow you to record and edit audio in mono, stereo and multi channel surround sound for CD, DVD, broadcast, and film transfer.
Studio B is 50x34 feet and utilizes the same cameras and audio as Studio A. It has black velour drapery as a background and a 16-foot light grid.
AUDITORIUM RENTAL
Our auditorium features a theater size HD screen projection system and is perfect for teleconferences, screenings and other audiovisual presentations. The 34x32 foot room can seat 120 without tables and 60 with tables.
FISCAL SERVICES
501(c)3 Non-Profit Status
Project Fiscal Agent
Ancillary Product Offer Fulfillment (DVDs, books, other product offers)
ANCILLARY SERVICES
Web Site / Web Page Development and Management
Social Media Outreach
Marketing
National Distribution Sponsorship