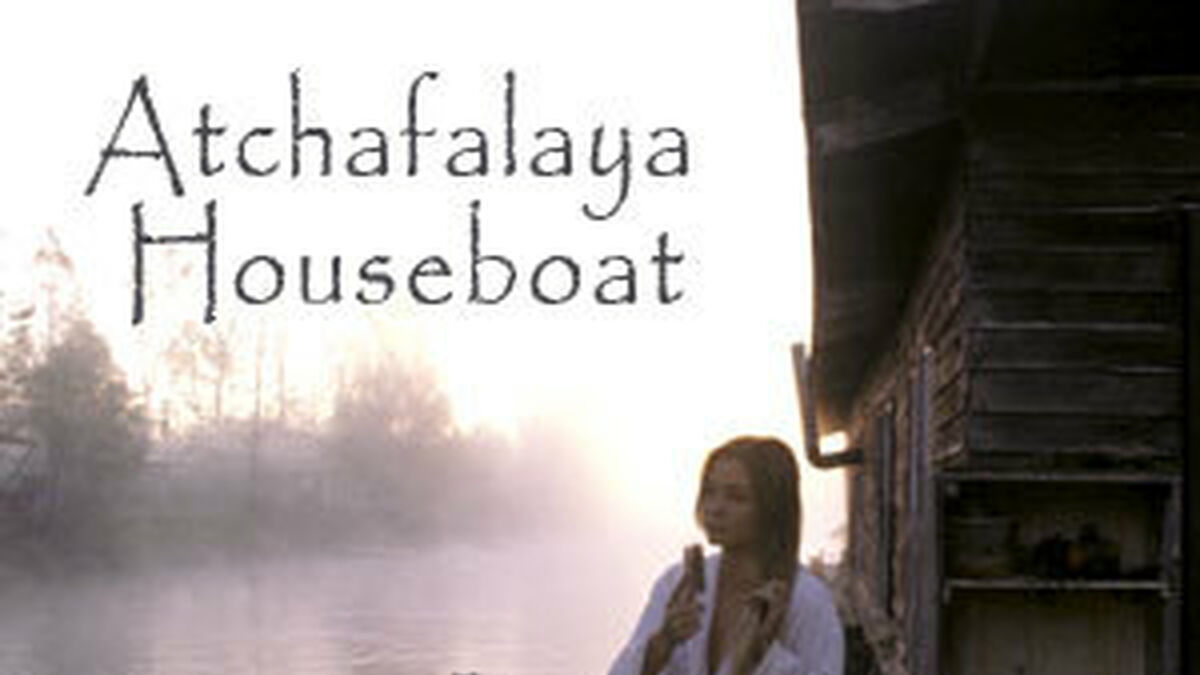 Atchafalaya Houseboat DVD
The Atchafalaya is a mysterious land, as much underwater as above. Its lush environment is home to alligators, egrets, black bears – and for a time two people who yearned for a simple, natural life. Atchafalaya Houseboat shares the experiences of Gwen Roland and her companion Calvin Voisin, who left civilization in the turmoil of the early 1970s for the unspoiled beauty of the nation's largest river swamp, Louisiana's Atchafalaya Basin.

Along their journey, they befriended photographer C.C. Lockwood, who shared their love of the basin's endangered beauty. Lockwood's stunning photographs of the Atchafalaya, featuring Gwen and Calvin, were published in National Geographic magazine.

Discover what drew Gwen and Calvin into the Atchafalaya Basin's breathtaking beauty and see Lockwood's stunning photographs of the couple in this natural wilderness.

Copies of LPB programs are available only in return for your donations (in the listed amounts) to Louisiana Public Broadcasting. (Plus $5.00 added for shipping and handling per item). Thank you for supporting LPB!