Featured Programs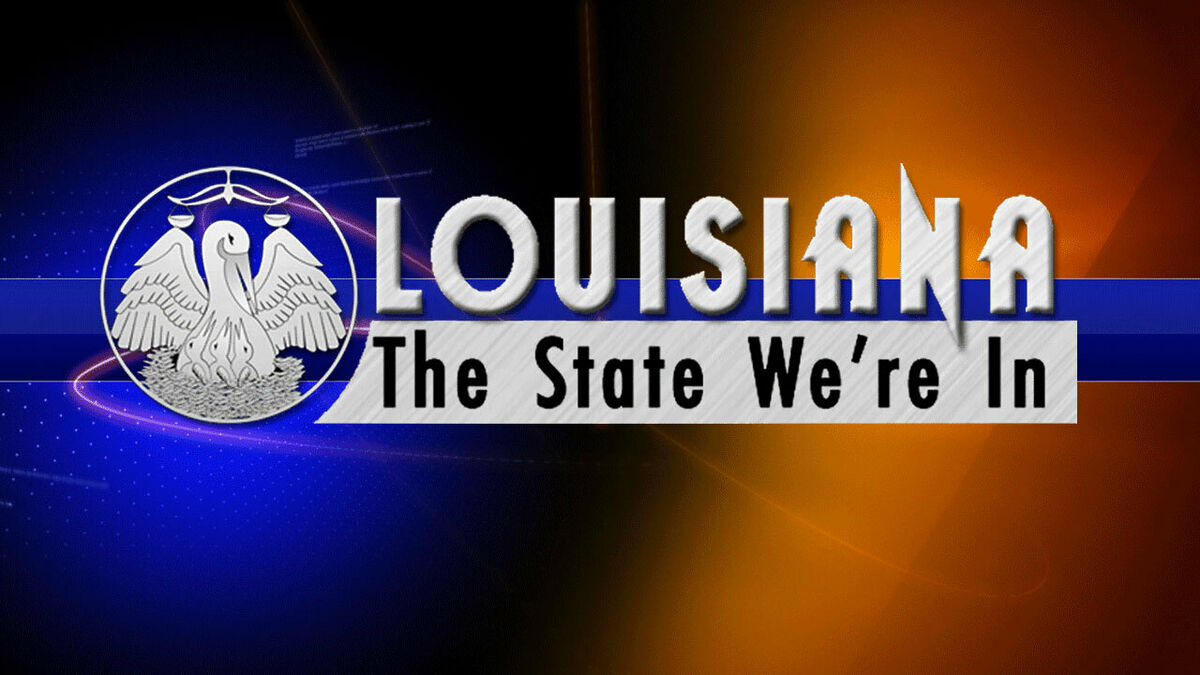 Louisiana: The State We're In
Louisiana: The State We're In, Louisiana's only statewide news magazine and one of the longest running television programs in the nation, is in its 46th season on the air.
Art Rocks!
Art Rocks! is LPB's weekly series, hosted by James Fox-Smith, publisher of Country Roads Magazine that explores the broad spectrum of art!
Louisiana Harvest of the Month
Louisiana Harvest of the Month is a digital-first series celebrating foods grown in Louisiana and is presented by LPB, the LSU AgCenter, and Seeds to Success: The Louisiana Farm to School Program.
Louisiana Spotlight
Louisiana Spotlight allows viewers to explore complex issues in a deeper, more personal way, with stories told by the very people facing the challenges head-on.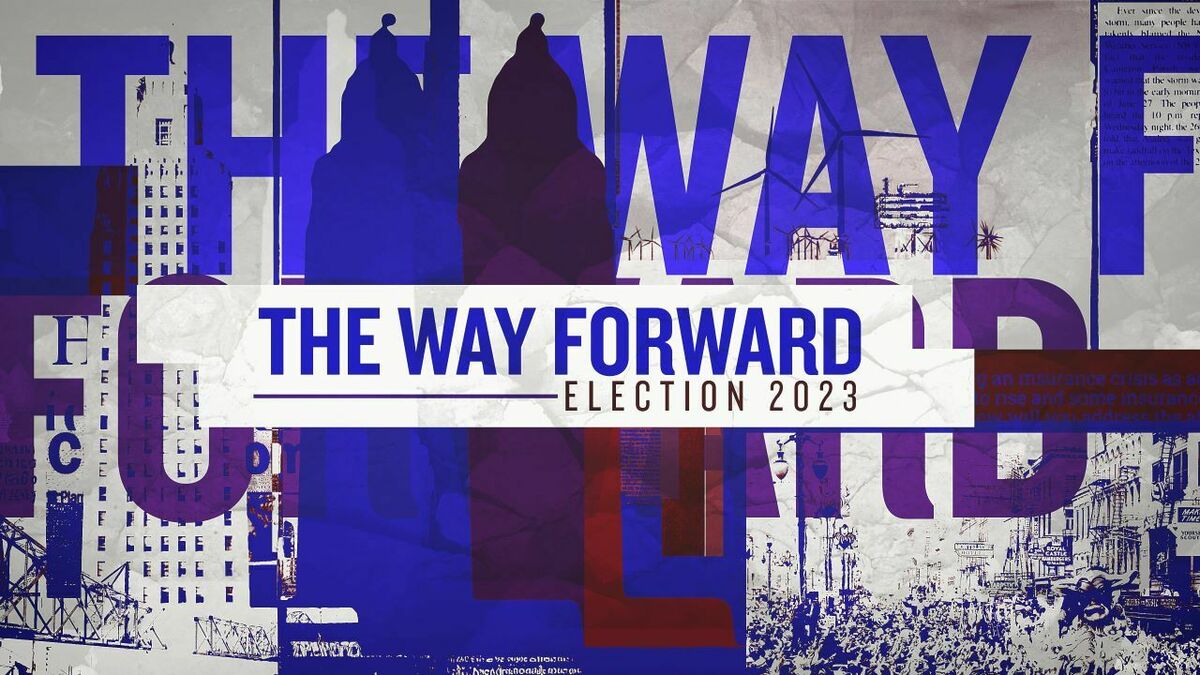 The Way Forward: Election 2023
LPB coverage -- THE WAY FORWARD: ELECTION 2023 -- breaks down important issues affecting the State of Louisiana and shares the solutions offered by the candidates.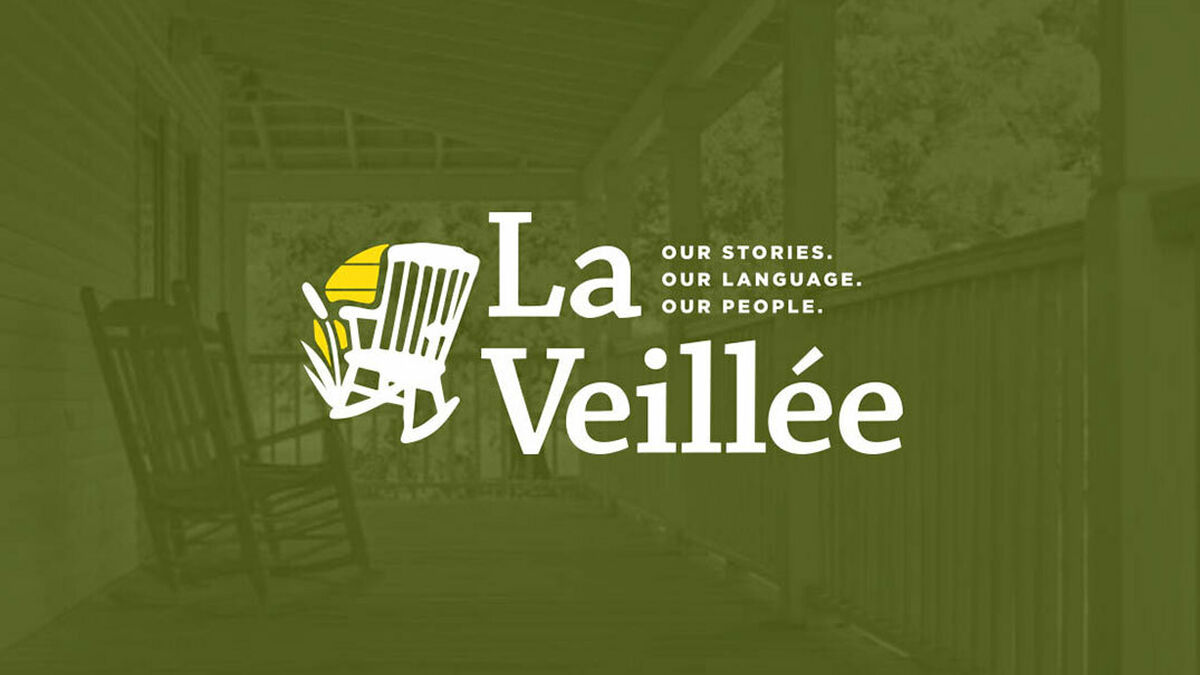 La Veillée
LPB, in partnership with Télé-Louisiane, presents this 15-minute look at the happenings, culture, and people of Louisiana's French speaking population – all told in Louisiana French with English subtitles.
Our Major Sponsors Include
IN GOOD COMPANY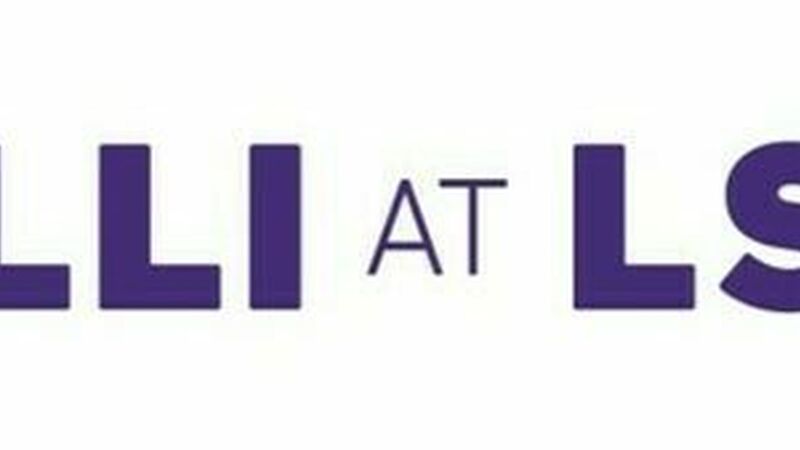 OLLI at LSU: A Lifelong Learning Community for Adults 50+
The Osher Lifelong Learning Institute (OLLI) at LSU aims to foster lifelong learning by creating intellectually stimulating courses and programs for adults aged 50 and above. OLLI at LSU offers engaging courses, field trips, and special events with no tests or grades—just the pure joy of learning! Members also enjoy discounts at the LSU UREC, Manship Theatre, and more. Membership is $50 per year and open to anyone age 50 or older. Fall courses start September 25th! Visit ce.lsu.edu/olli to learn more.
Tonight