Featured Programs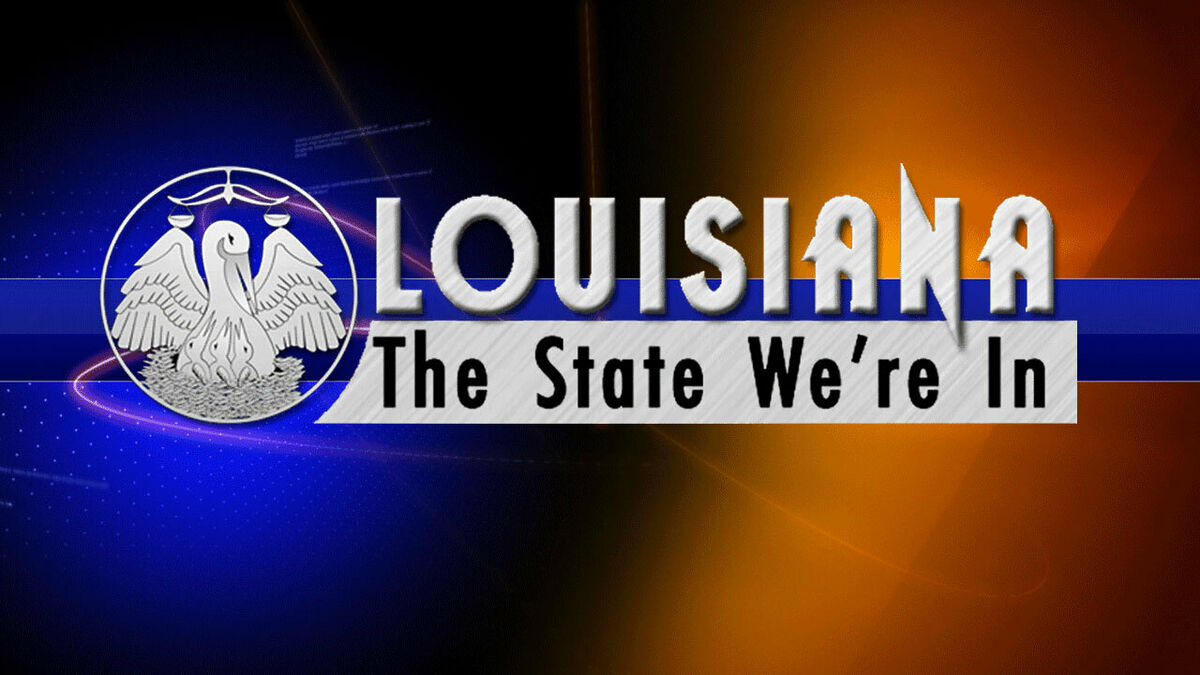 Louisiana: The State We're In
Louisiana: The State We're In, Louisiana's only statewide news magazine and one of the longest running television programs in the nation, is in its 46th season on the air.
Art Rocks!
Art Rocks! is LPB's weekly series, hosted by James Fox-Smith, publisher of Country Roads Magazine that explores the broad spectrum of art!
Louisiana Harvest of the Month
Louisiana Harvest of the Month is a digital series celebrating Louisiana-grown foods. It's presented by LPB, the LSU AgCenter, and Seeds to Success: The Louisiana Farm to School Program.
Louisiana Spotlight
Louisiana Spotlight allows viewers to explore complex issues in a deeper, more personal way, with stories told by the very people facing the challenges head-on.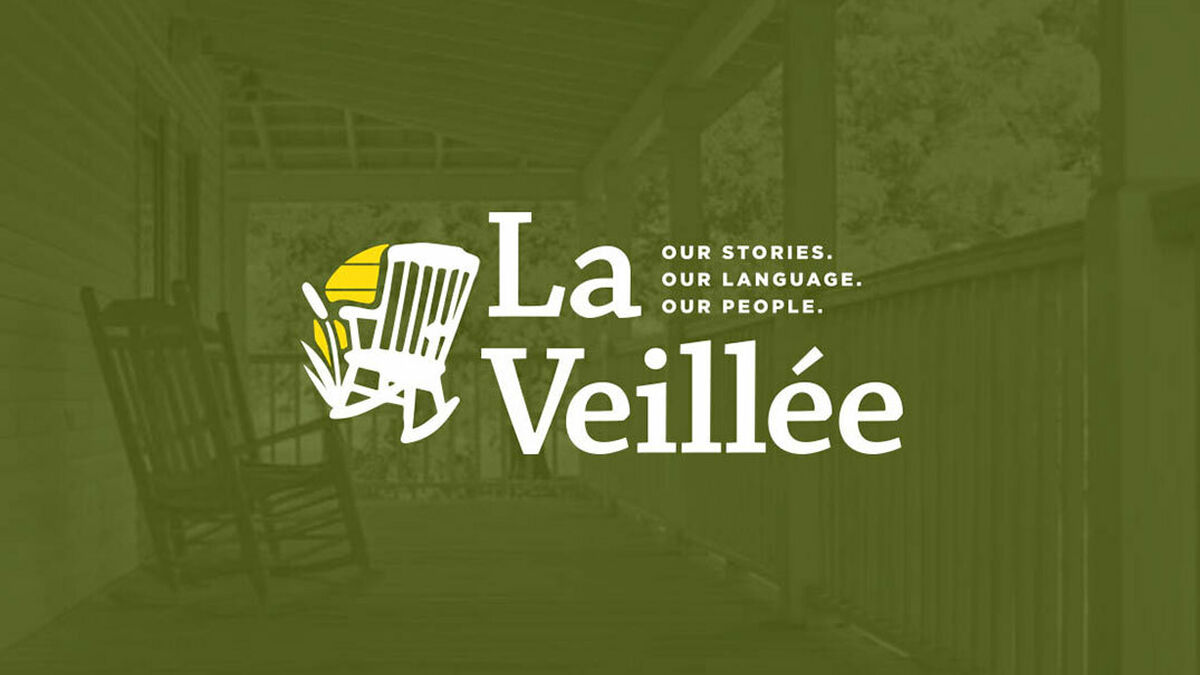 La Veillée
LPB and Télé-Louisiane present this 15-minute look at the happenings, culture, and people of Louisiana's French speaking population – all told in Louisiana French with English subtitles.
Our Major Sponsors Include
IN GOOD COMPANY

Childhood Immunization rates in Louisiana exceed the national average
According to the Louisiana Department of Health (LDH), the Centers for Disease Control and Prevention (CDC) recently reported childhood 7-series vaccination rates in Louisiana surpassed the national average. In 2022, the most recent year for which data is available, Louisiana achieved a 70.7 percent completion rate for childhood vaccinations among children aged two years and younger, outpacing the national rate of 67.9 percent. LDH encourages everyone to make sure their children are up to date on vaccinations. Information on vaccination requirements and locations for shots are available at: https://ldh.la.gov/immunizations/
Tonight