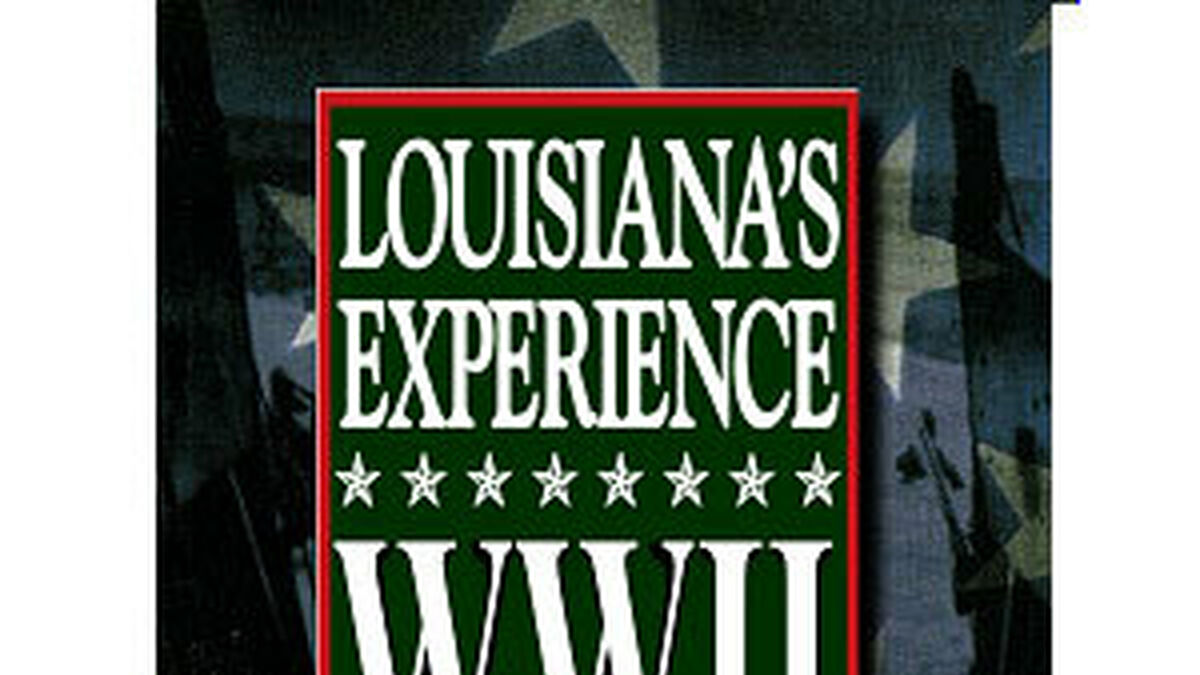 Louisiana Experience - WWII
The show features WWII stories from the Louisiana perspective, including: Louisiana Maneuvers, The Flying Tigers, Louisiana Pearl Harbor Vets, Higgins Industries-The Boat that Won the War, Louisiana Fighter Pilots-Quentin Aanenson, German Subs in the Gulf of Mexico, 760th Tank Battalion, Opening of the National D-Day Museum, and more.

Copies of LPB programs are available only in return for your donations (in the listed amounts) to Louisiana Public Broadcasting. (Plus $5.00 added for shipping and handling per item). Thank you for supporting LPB!