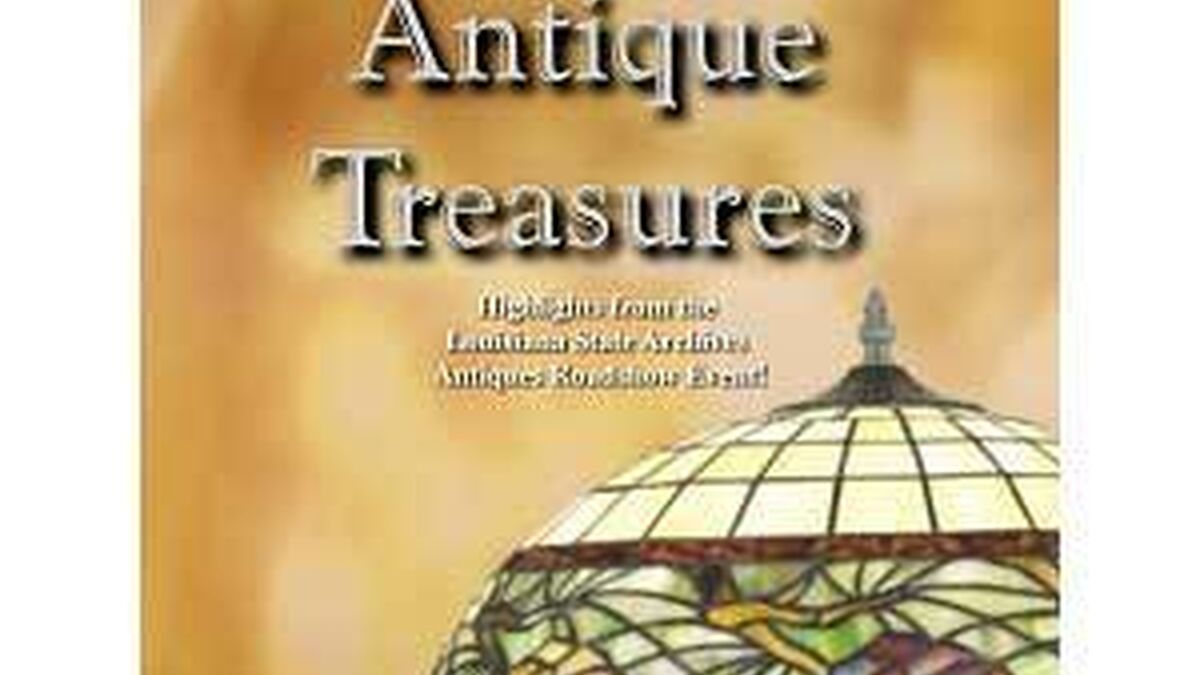 Louisiana Antique Treasures
Have you ever wondered if those family heirlooms, paintings, coins and weapons your family has been holding on to are actually worth anything? The Louisiana Secretary of State's Office gathered up some experts and held a special two-day event at the State Archives Building to sort the gems.

Copies of LPB programs are available only in return for your donations (in the listed amounts) to Louisiana Public Broadcasting. (Plus $5.00 added for shipping and handling per item). Thank you for supporting LPB!