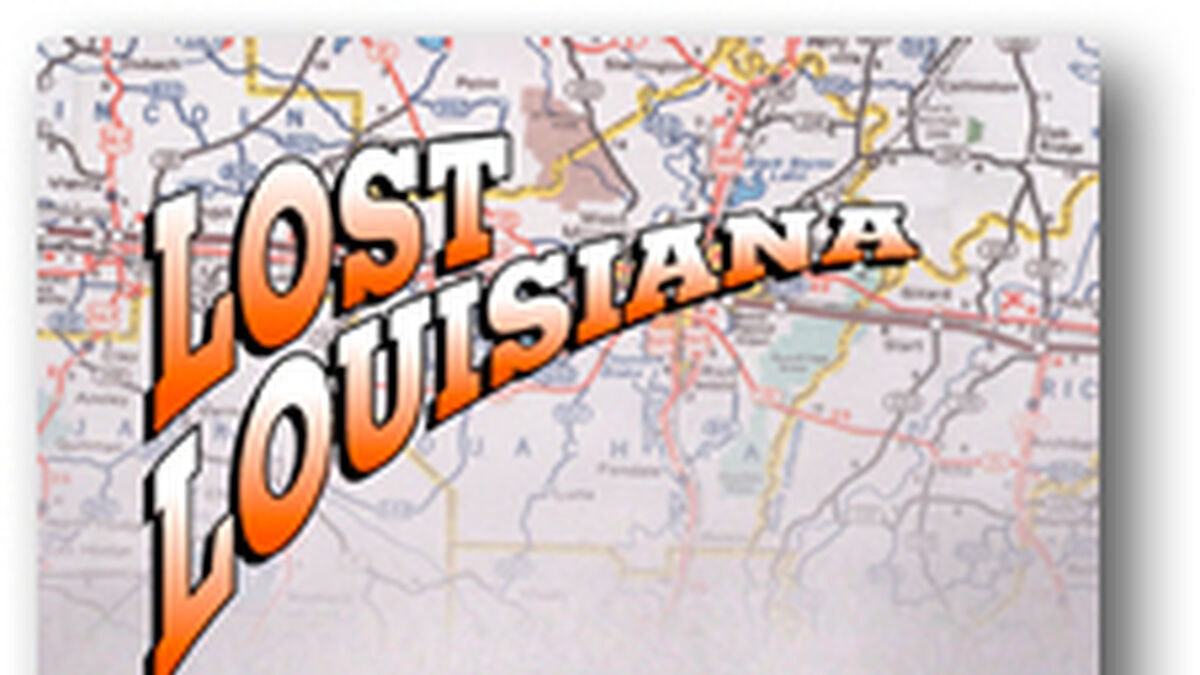 Lost Louisiana: Homefront
Homefront is the eleventh installment in Louisiana Public Broadcasting's Emmy-winning nostalgia series. Jeff Duhe presents a scrapbook of stories from World War II, including Pineville's Louisiana Maneuvers, our memories of Pearl Harbor, Louisiana's Fighting Tigers and Higgins' Boats. Revisit Baton Rouge's Harding Field, uncover a German U-Boat in the Gulf of Mexico and talk with the men of the 760th Tank Battalion. This poignant essay on Louisiana's role in the war salutes our state's unique patriotism and essential role in our nation's greatest fight for freedom.

Copies of LPB programs are available only in return for your donations (in the listed amounts) to Louisiana Public Broadcasting. (Plus $5.00 added for shipping and handling per item). Thank you for supporting LPB!