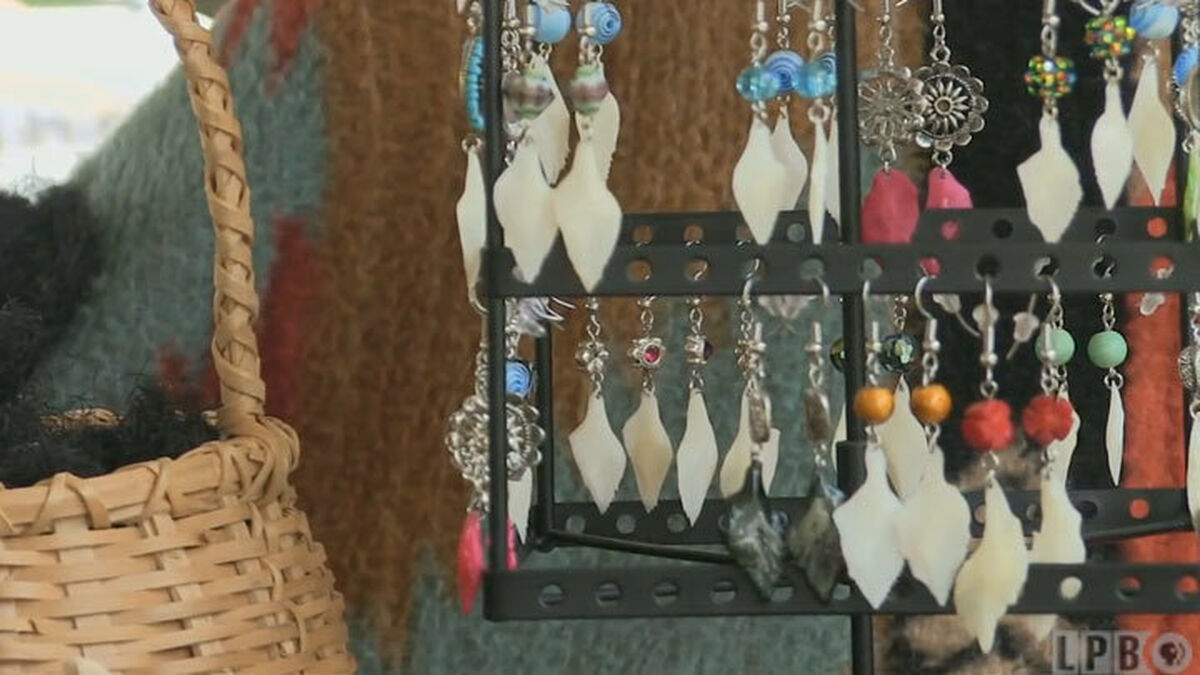 Hooks, Lies & Alibis with Chef John Folse - 110 Garfish/Caviar DVD
Episode 110 - Garfish/Caviar - Bayou Dularge, LA
In this episode, John travel to south Louisiana and visits the Houma Native American Nation, and learns about the Houma's fishing culture and techniques for making Alligator Gar Tasso. John is then joined by Rick Tramanto from Café Revolution and cooks Coushatta Garfish Stew. John Burke from Cajun Caviar tells John how caviar is farmed using local fish, and Rick Tramanto creates a caviar staircase to show off this tasty treat. And everyone salutes the end of the day with the perfect Salty Dog.

Copies of LPB programs are available only in return for your donations (in the listed amounts) to Louisiana Public Broadcasting. (Plus $5.00 added for shipping and handling per item). Thank you for supporting LPB!