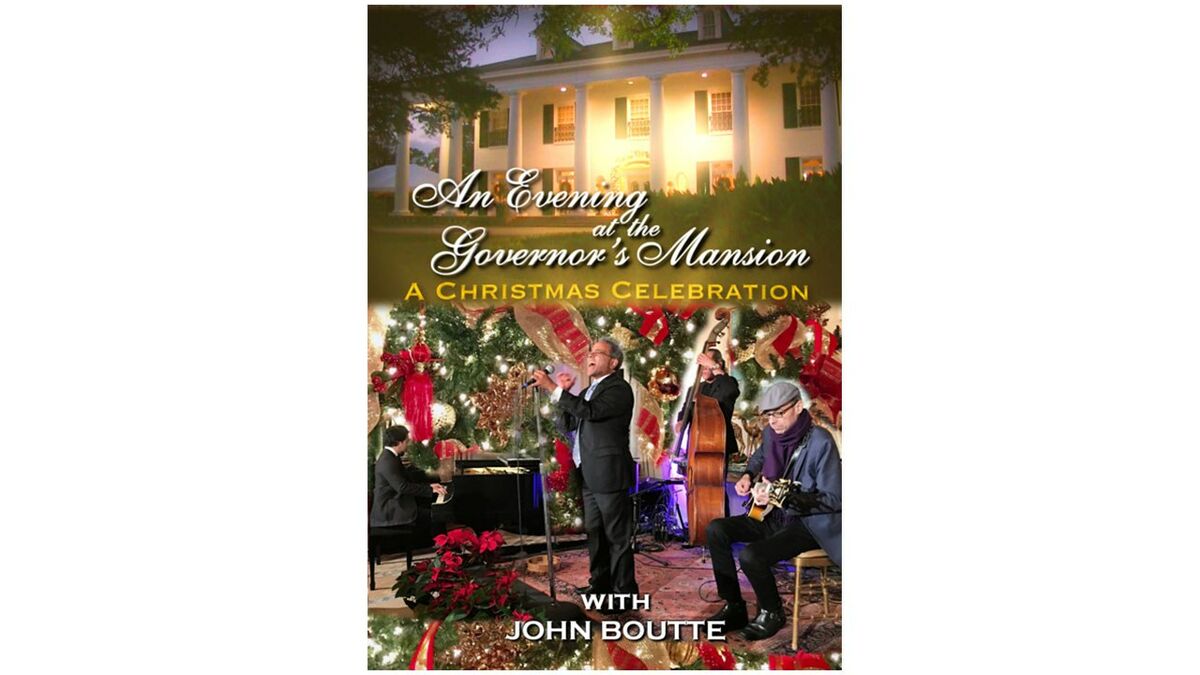 An Evening at the Governor's Mansion: A Christmas Celebration with John Boutté - DVD
Governor John Bel Edwards and the First Lady host a musical celebration of the Tricentennial of New Orleans featuring with an unforgettable musical performance by New Orleans jazz artist John Boutte. Boutte has performed on such shows as AUSTIN CITY LIMITS, and the "Treme Song" from his Jambalaya album served as the theme song for the HBO series, TREME. His diverse repertoire includes musical styles that go beyond jazz to R&B, gospel, Latin, and blues.
Copies of LPB programs are available only in return for your donations (in the listed amounts) to Louisiana Public Broadcasting. (Plus $5.00 added for shipping and handling per item). Thank you for supporting LPB!