The Vietnam War: Louisiana Stories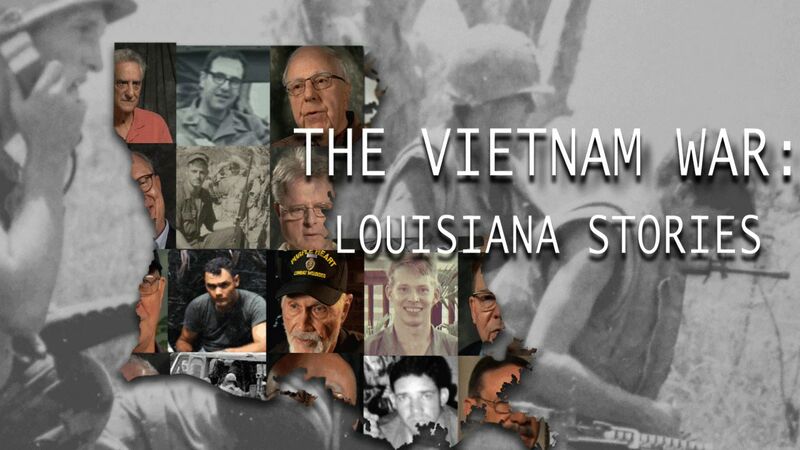 ---
In the 1960's and 70's thousands of Louisianans in uniform entered a world of combat in a war that divided our nation. When it was over, some 58,000 Americans were killed and among those were almost one-thousand of our own.

And now, nearly 50 years later, Louisiana's Vietnam War veterans have come to tell the stories of where and how they served.

---
Watch this Program
Already a Friend of LPB? - View on Passport.
Not a Friend of LPB? - Join here.
---
Search on Passport for more great programs!
---
---
Support programs like this on LPB!

---
Companion Programs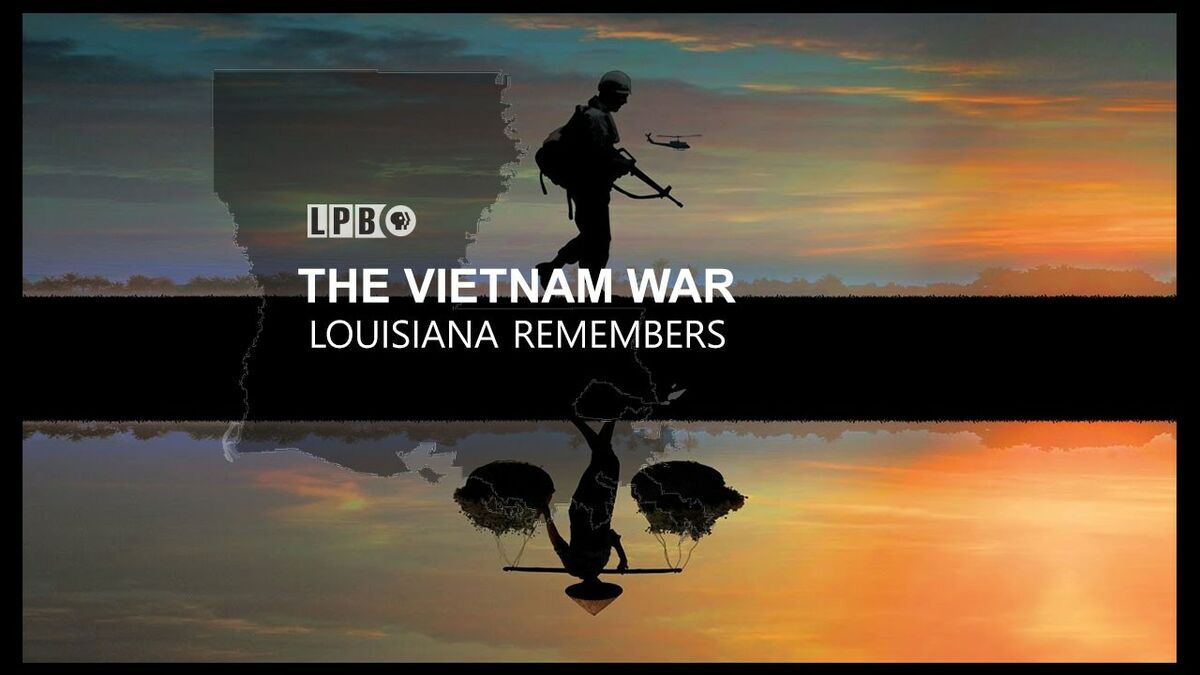 The Vietnam War: Louisiana Remembers
Louisiana's role in the Vietnam War is highlighted in this LPB documentary. Beginning with Fort Polk's role in the training of troops, the program features the personal stories of Louisianans in combat, experiences in POW camps and Mai Lai. We honor the men and women who served, those who grieve lost loved ones, and refugees who escaped a war-torn country to make Louisiana their home.
Like this Program? Get the DVD!