PROGRAM
Hosted by award-winning producer Charlie Whinham, this LPB production features a series of visits to Railroad-related sites around the state, including: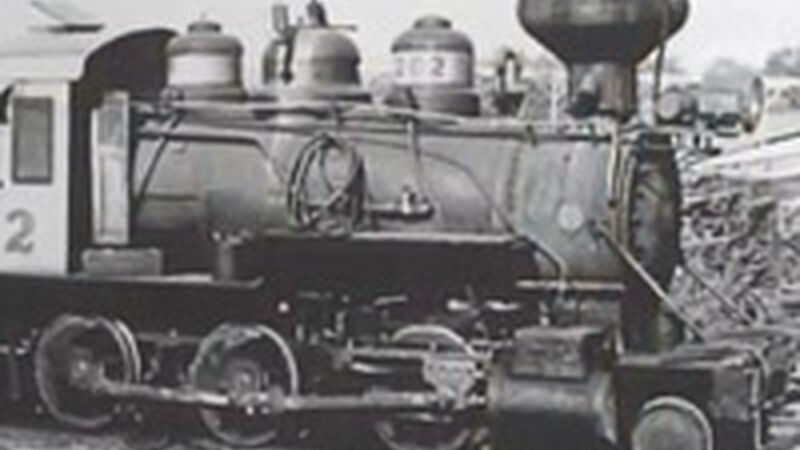 Central Louisiana's Southern Forest Heritage Museum in Long Leaf is a great place to start. The 57-acre complex is the former mill town operated by Crowell Lumber Company that eventually shut down in 1969. It is also home to the newly restored M4 passenger rail car that served as a commuter rail car in the 1930s.
There is another jewel of railroad history located in southwest Louisiana. It is the 86 year old Mission Revival Train Depot in DeQunicy. While it no longer serves as a passenger station, the train station now preserves artifacts of how the railroad and railroad workers of DeQuincy helped shape the city.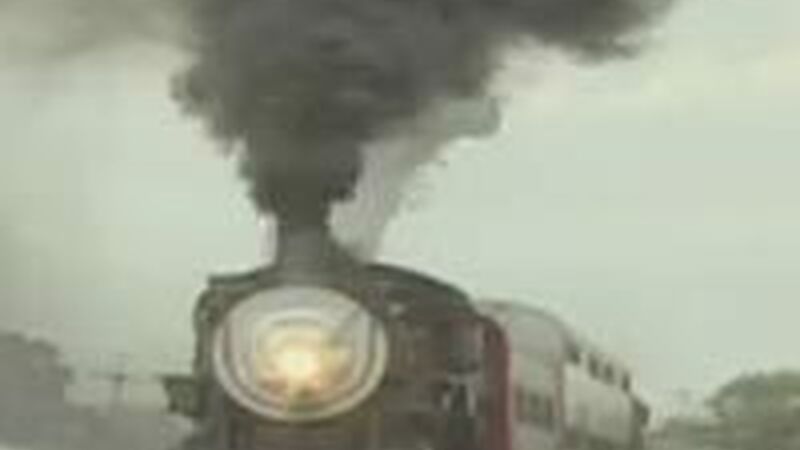 In a rail yard just outside of New Orleans there is a working steam locomotive. Thanks to the tireless dedication of the Louisiana Steam Train Association, also known as LASTA, they have restored the Southern Pacific 745 steam locomotive. Built in 1921, this Mk-5 locomotive is the last surviving steam engine produced in Louisiana and is taking on a new career as a movie star. The SP 745 has already been in several big budget movies including "The Curious Case of Benjamin Button."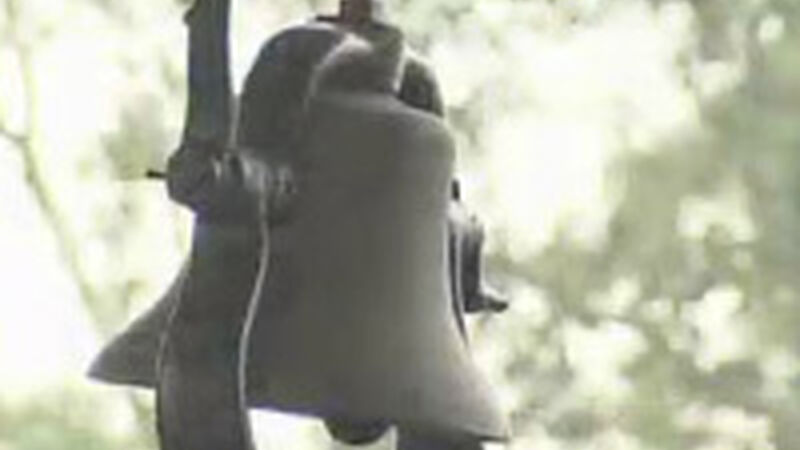 Charlie also discovers a group of railroaders in Jackson, Louisiana who run model steam trains that have much in common with the real thing. The Greater Baton Rouge Model Railroaders Club has a number members known as "Live Steamers," engineers who revel in operating locomotives just like they used to be run - on fire and steam!
Love the Program? Get the DVD!
---
Support programs like this on LPB!

---
Watch this Program
---
Already a Friend of LPB? - Search on Passport.

Not a Friend of LPB? - Join here.
---