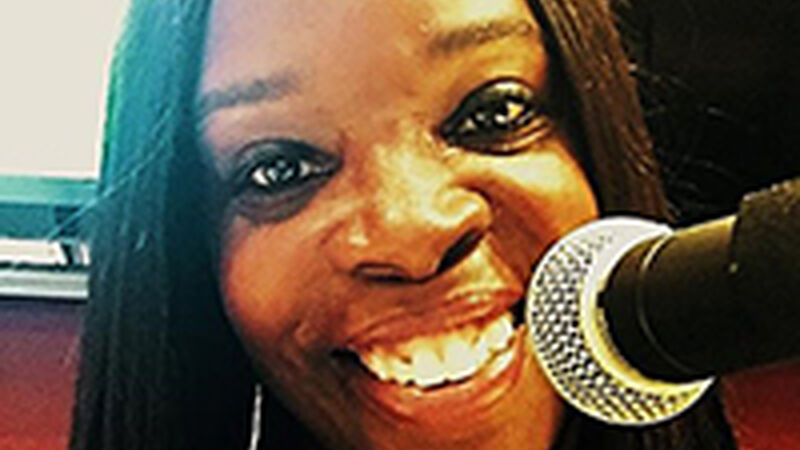 Tonja Myles
Suicide Survivor & Recovery Advocate
Tonja Myles is an ordained minister, a community activist, certified peer support specialist, veteran and subject matter expert for community based and systemic approaches to promote mental wellness, rehabilitation for recovery. Her expertise comes from her own lived experience as an addict, suicide survivor and victim of childhood sexual abuse. She is an advocate for humane, compassionate, and ethical treatment of individuals who suffer from mental illness.
As a radio and talk show host she has had her hand on the pulse of the community and launched healthy living campaigns.
She was nationally recognized by President George W. Bush during his 2003 State of the Union speech to the nation for her "personal perseverance in recovery and the work she does in the community. " With her wide network of community influencers, public officials and law enforcement, she has effectively and compassionately moved people to sobriety and healthy self-sustainable lifestyles.
Tonja, unlike a clinical counselor, has tremendous experience in recovery that is helping others change their lives. The role of a Certified Peer Recovery Support Specialist is included among the other recovery support individuals of a recovery team and the substance abuse or mental health counselor. The role of the peer has emerged from the recognition of a need to reconnect substance abuse and mental health treatment to the longer lasting process of recovery. The peer is not a sponsor or a therapist but rather a role model, mentor, advocate and motivator.