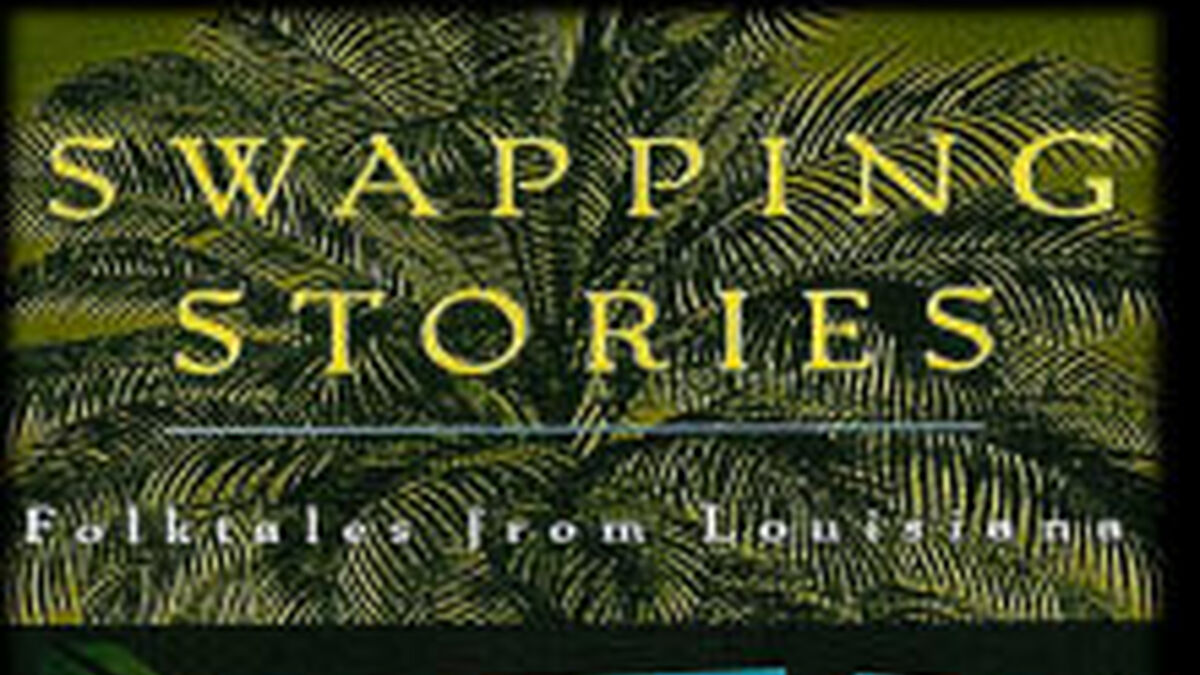 Swapping Stories: Folktales from Louisiana
In culturally diverse Louisiana, the traditional art of storytelling is alive and well as a means of communicating values and culture to family, friends and the community. This special brings together some of the best storytellers in Louisiana including comedians A. J. Smith and Dave Petitjohn, Cajun storyteller Enola Mathews, and the late Bel Abbey and Colonel Ike Hamilton. Their tales range from a Creole French version of the story of Brer Rabbit and the Tar Baby to Bertney Langley's myth about how bats got their wings. It also features Loulan and Glen Pitre regaling listeners with the legend of the oyster-shucking monster called Loup Garou who came out of the Gulf every night. The secret of storytelling is to make the audience feel at home regardless of where they are. So sit down in your easy chair and get ready to listen to a few whoppers.
Copies of LPB programs are available only in return for your donations (in the listed amounts) to Louisiana Public Broadcasting. (Plus $5.00 added for shipping and handling per item). Thank you for supporting LPB!