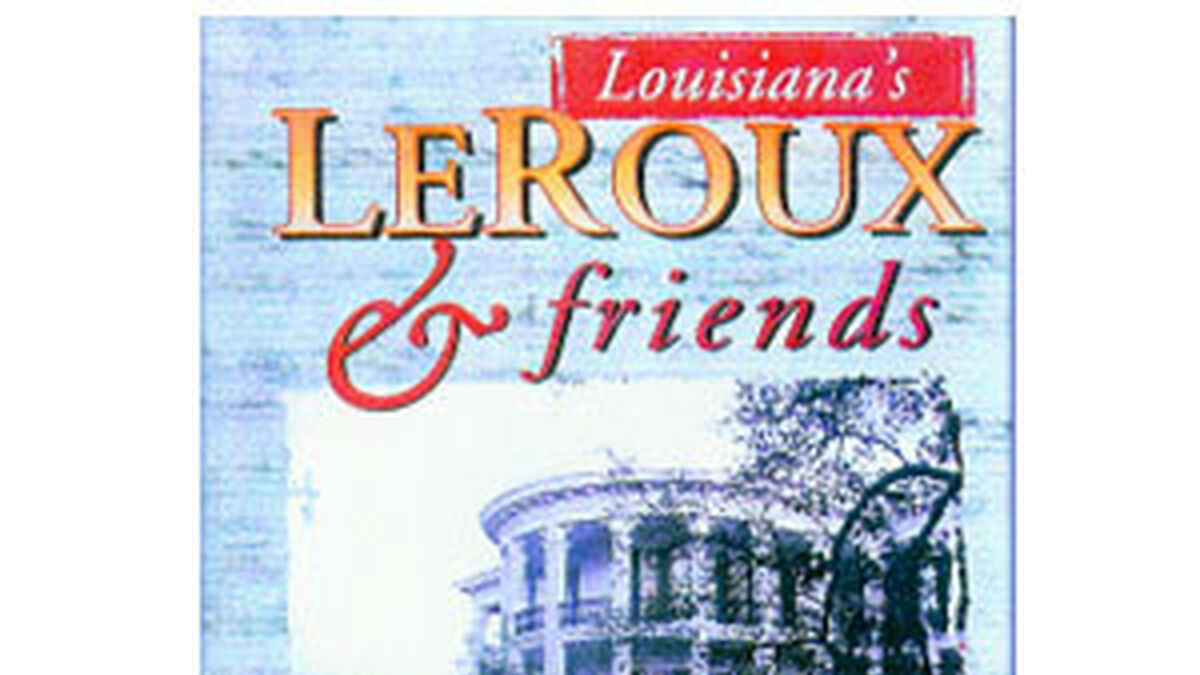 Louisiana's LeRoux & Friends: Rockin' the Nottoway
"Take a Ride on a Riverboat" and "New Orleans Ladies" are just two of the rock classics you will hear on this concert special, featuring Louisiana's LeRoux: and shot at historic Nottoway Plantation.

Copies of LPB programs are available only in return for your donations (in the listed amounts) to Louisiana Public Broadcasting. (Plus $5.00 added for shipping and handling per item). Thank you for supporting LPB!