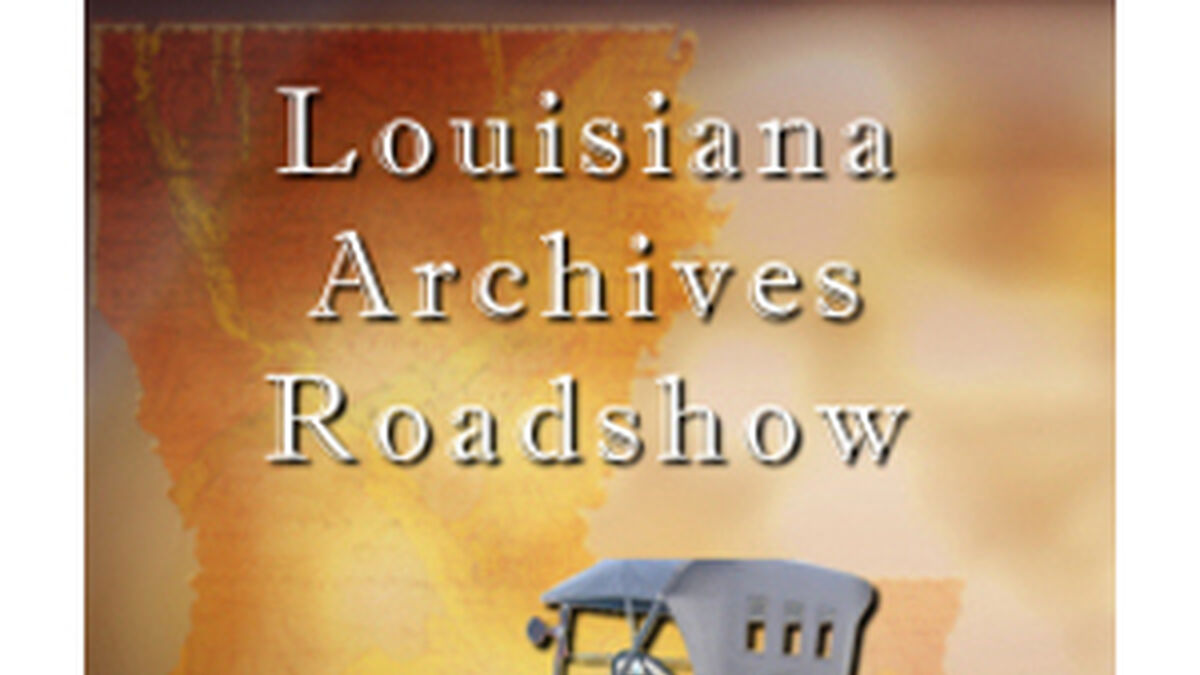 Louisiana Archives Roadshow
North Louisiana residents show off their antique treasures when the Louisiana Archives Roadshow heads to Shreveport, LA. Some of the items appraised at the event include a Bonnie & Clyde chamois from the floor of their car as well as a gun and newspaper article, a 1966 LSU Cotton Bowl autographed football, a collection of rare books, and a Depression Era Christmas card made of wallpaper. The Secretary of State's Office partners with LPB on these antiques events across the state.

Copies of LPB programs are available only in return for your donations (in the listed amounts) to Louisiana Public Broadcasting. (Plus $5.00 added for shipping and handling per item). Thank you for supporting LPB!