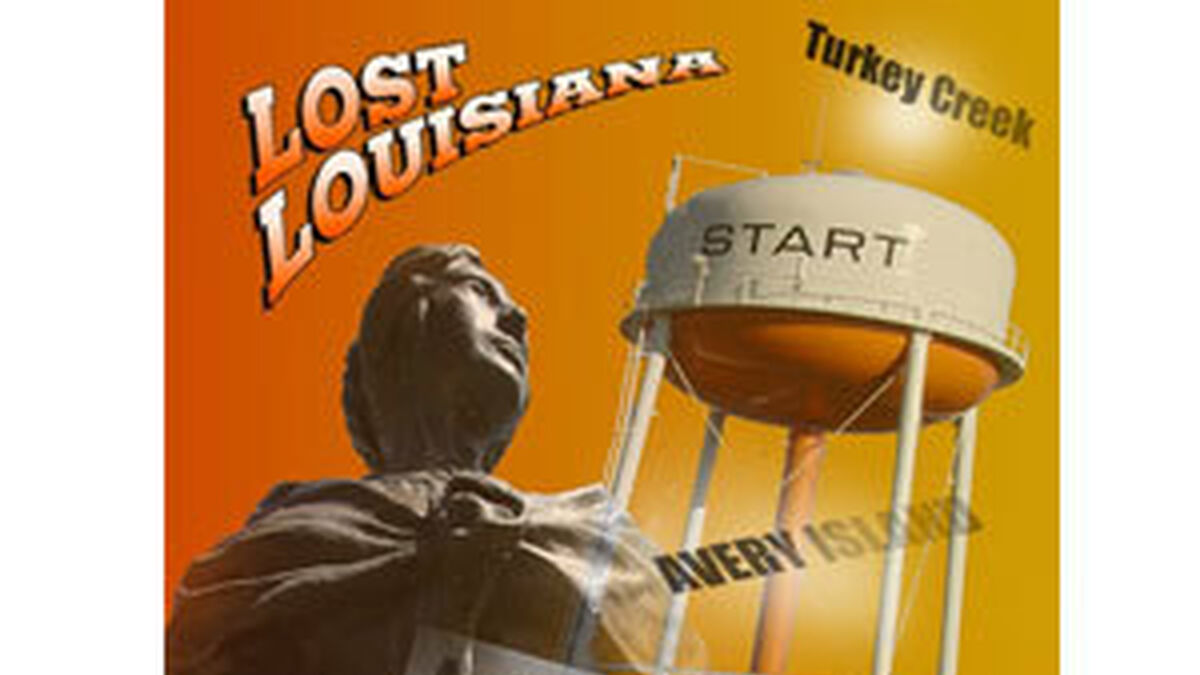 Lost Louisiana: What's In A Name? III
How does a town end up being named Mowatta? Why would you call your town Start? Charlie Whinham and the award-winning Lost Louisiana team hit the road again to find out. Visit Avery Island, Breaux Bridge and Turkey Creek to find out the origin of those town's names. Whinham will interview local historians and longtime residents to find out how the towns were named and the significance of those names.

Copies of LPB programs are available only in return for your donations (in the listed amounts) to Louisiana Public Broadcasting. (Plus $5.00 added for shipping and handling per item). Thank you for supporting LPB!