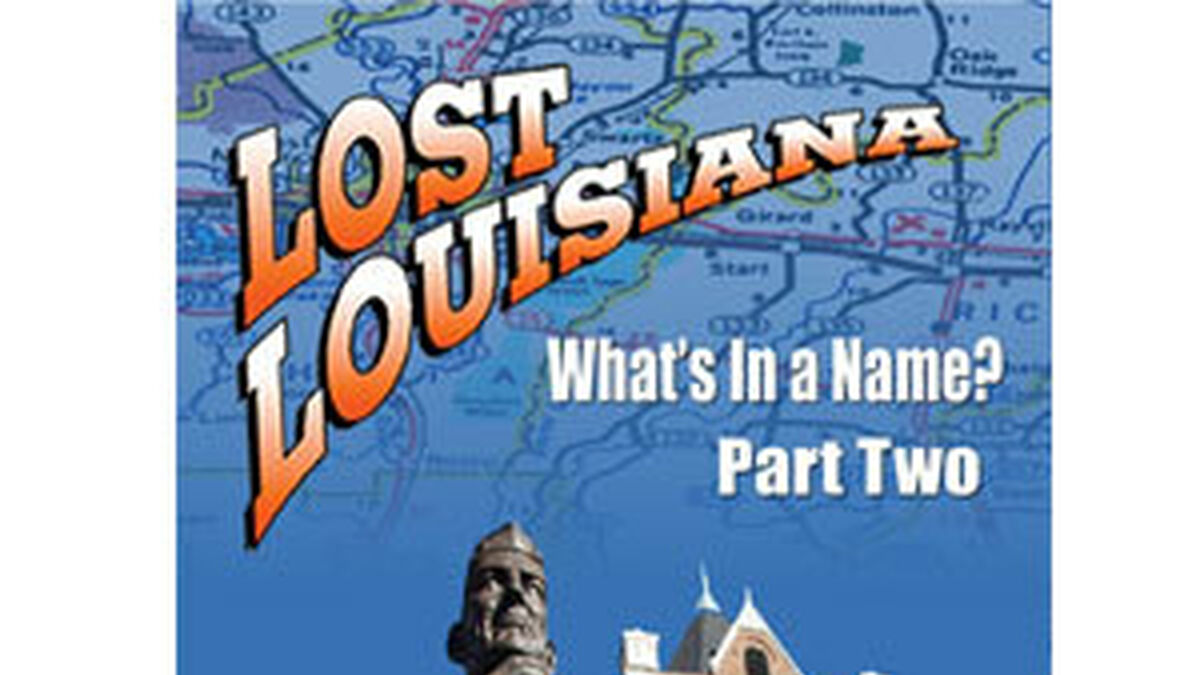 Lost Louisiana: What's In A Name? II
One look at a map of Louisiana, and you will see a number of towns with some unusual names. If names like Bunkie, Dry Prong, Tickfaw or Zwolle pique your curiosity, you're not alone. Lost Louisiana host Charlie Whinham wonders how some of these towns and communities got their names. In this program, visit Natchitoches, New Roads, Iowa, Abita Springs and Mount Lebanon to find out firsthand how these towns got their names.

Copies of LPB programs are available only in return for your donations (in the listed amounts) to Louisiana Public Broadcasting. (Plus $5.00 added for shipping and handling per item). Thank you for supporting LPB!