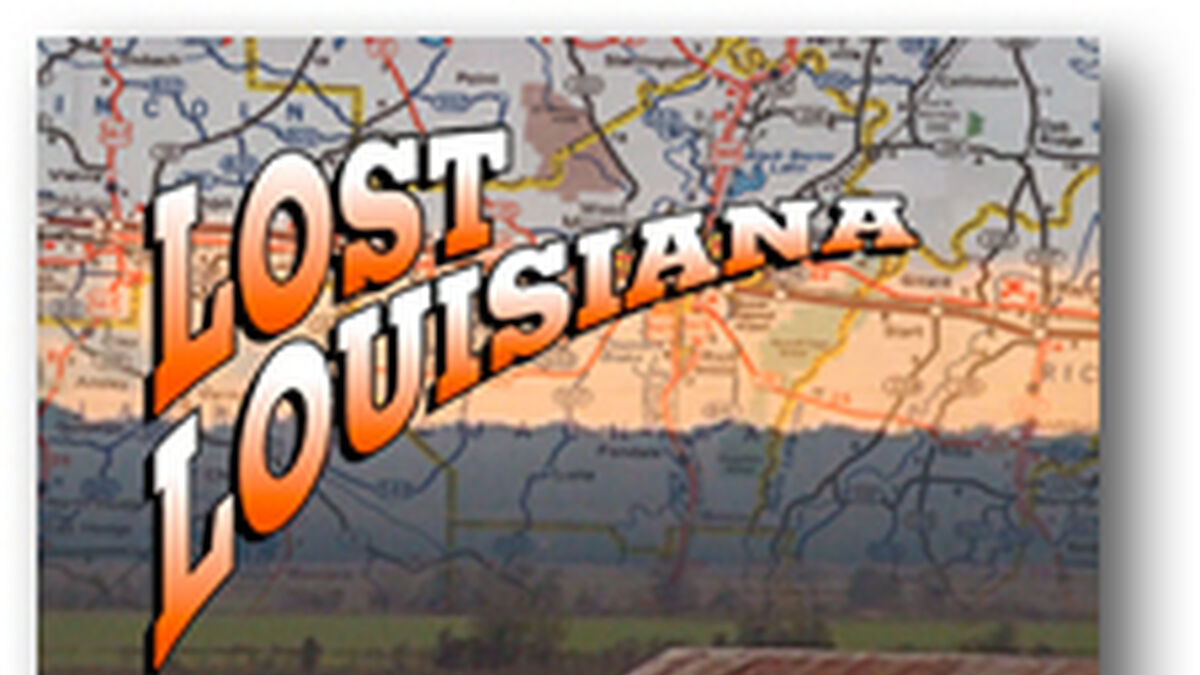 Lost Louisiana: Rivers Run Deep - The Mississippi
Take a walk down Louisiana's eastern border in this final of a trilogy of river essays from Louisiana Public Broadcasting. Uncover the secrets of Poverty Point and Grant's Canal, see Winter Quarters in Newellton, hear the story of d'Iberville's journey, tour Laura Plantation and stroll where the famous court case of Homer Plessy began. Join Jeff Duhe as he goes "Walking to New Orleans" in this poignant search for the vanishing landmarks and faded cultural icons of the Mississippi River Delta.

Copies of LPB programs are available only in return for your donations (in the listed amounts) to Louisiana Public Broadcasting. (Plus $5.00 added for shipping and handling per item). Thank you for supporting LPB!