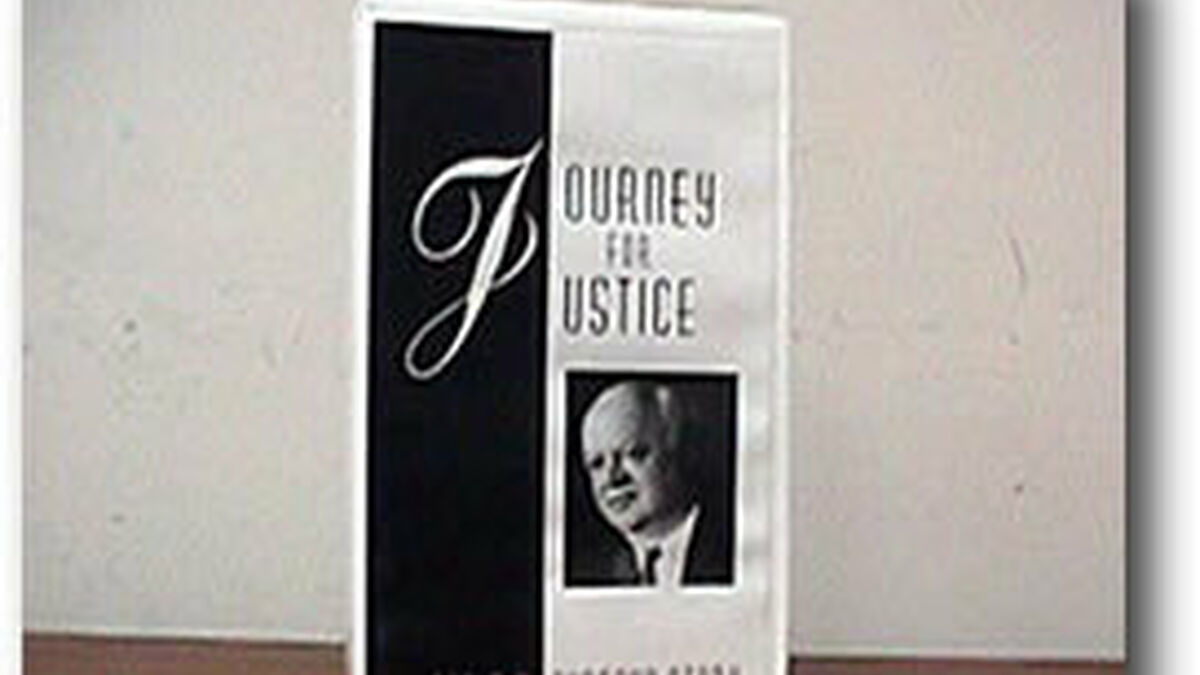 Journey to Justice: The A.P. Tureaud Story
As the local attorney for the NAACP Legal Defense and Education Fund, Inc., Tureaud handled practically all the desegregation and other civil rights cases filed in Louisiana from the early 1940s through the 1960s, including suits filed to allow black students to attend Louisiana State University. The documentary includes sequences about his cases to equalize teacher salaries, to loosen restrictions on voter registration, and to desegregate state public universities and New Orleans public schools. Explore Tureaud's educational background, his experience with harassment and threats on his life, and his struggle to maintain a legal practice and support a family. The documentary features interviews with Tureaud family members and key national and local leaders who knew Tureaud, such as U.S. District Judges Constance Baker Motley and Robert Carter; former S.U. Law School Dean Louis Berry; Sybil Morial, wife of the late New Orleans Mayor Ernest Morial; Archbishop Phillip Hannan, and retired Louisiana Supreme Court Justice Revius Ortique. Rare audio of Tureaud discussing his activities in the civil rights movement is also presented.
Copies of LPB programs are available only in return for your donations (in the listed amounts) to Louisiana Public Broadcasting. (Plus $5.00 added for shipping and handling per item). Thank you for supporting LPB!