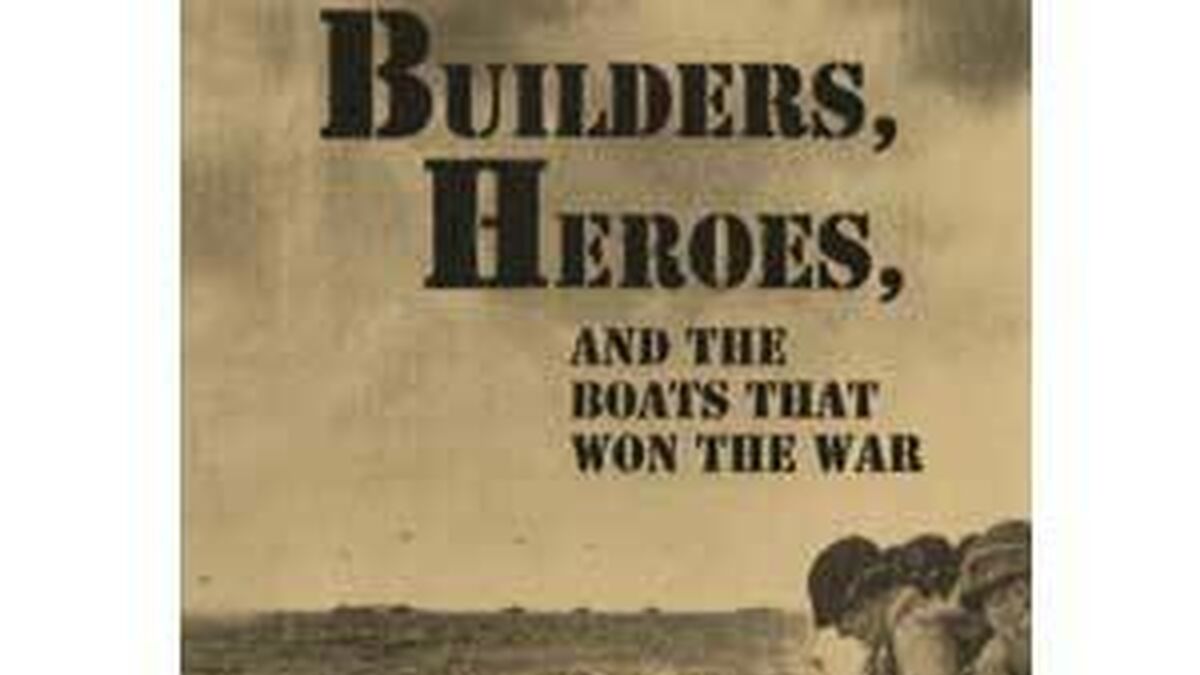 Builders, Heroes & the Boats that Won the War
Did you know that the landing crafts used at D-Day and every major amphibious invasion during World War II were designed and built in New Orleans? This half-hour documentary not only looks at the history of the Higgins LCVP (Landing Craft Vehicle Personnel) but also the construction of an exact replica of the landing craft on display at the National D-Day Museum in New Orleans. The documentary features interviews with renowned WWII historian Stephen Ambrose and Higgins' biographer Jerry Strahan. Both scholars will provide historical details and insights into the crucial role that Louisiana played in World War II.

Copies of LPB programs are available only in return for your donations (in the listed amounts) to Louisiana Public Broadcasting. (Plus $5.00 added for shipping and handling per item). Thank you for supporting LPB!