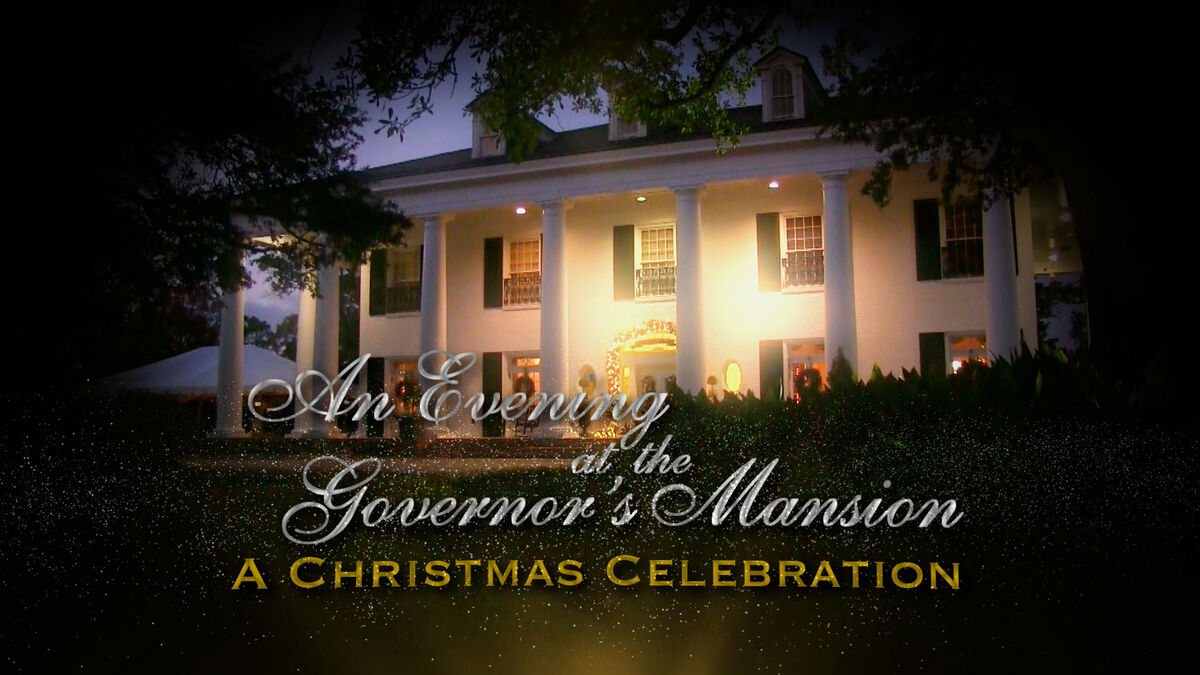 An Evening at the Governor's Mansion: A Christmas Celebration with Zachary Richard - DVD
Louisiana Public Broadcasting and Governor and Mrs. Edwards invite you to a special Christmas party at the Mansion. The celebration features the artistry of Zachary Richard and the Myrtle Place French Immersion Children's Choir. Richard performs many of his Louisiana-oriented compositions, including his own original Christmas composition. He is accompanied on piano and accordion by musician David Torkanowsky. The children's choir, accompanied by Richard, performed a number of traditional Christmas songs in French. This performance was recorded live at the Louisiana Governor's Mansion during the holiday season.
Copies of LPB programs are available only in return for your donations (in the listed amounts) to Louisiana Public Broadcasting. (Plus $5.00 added for shipping and handling per item). Thank you for supporting LPB!