LPB is the state's largest classroom over the air, on any device, in the classroom and in your community.
OUR LATEST VIDEOS
HIGHLIGHTS
PROGRAMS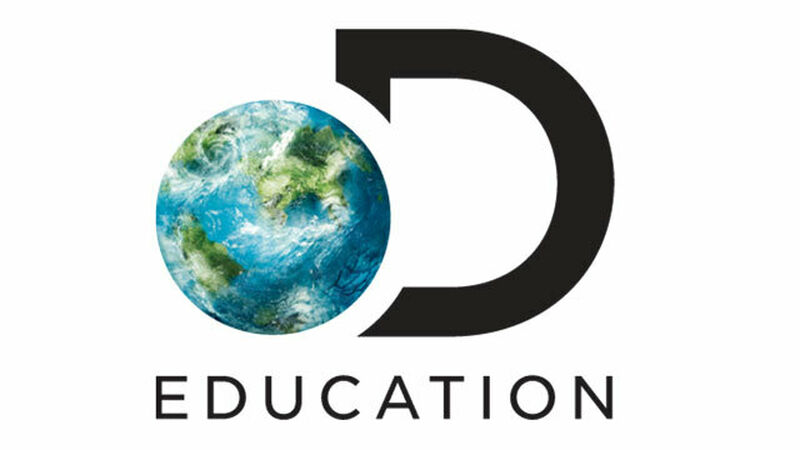 Select a button below to get your Quote OR Subscribe/Renew for 2023-2024.
Discovery Education: Your Daily Learning Platform

LPB Discovery Education Experience Flyer

---

As America's most trusted institution and #1 educational media brand, PBS offers award-winning, research-based content that brings learning to life. Register and log-in here.
The Louisiana Digital Media Archive features hundreds of programs, clips, and episodes from LPB's productions as well as rich historical video from the Louisiana State Archives.
This month, the Louisiana Digital Media Archive takes a look at
45 YEARS OF LPB.
Take advantage of the growing collection of video available to you **FREE OF CHARGE** with **NO LOGIN REQUIRED**. Click here to visit the Video Archive.

Facebook
For Kids
Adult Education
Professional Development