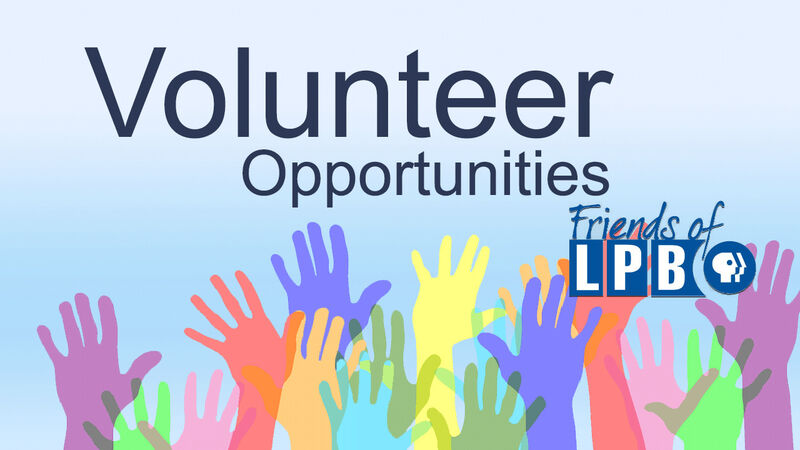 LPB has the perfect volunteer job for you!
• Support public broadcasting
• Make a positive impact in my community
• Earn service hours for my school or club
• Gain beneficial workplace skills
• Meet new people
• Get behind-the-scenes peek at live television production
---
Be a part of our station fundraising efforts by lending a few hours of your time as a volunteer! Review our list of volunteer opportunities to find a position that best matches your skills and interests. If you are interested in volunteering, simply click the button below and complete the form.
Volunteer Job Descriptions
Click the button below and complete the form to volunteer!
7733 Perkins Rd., Baton Rouge, LA 70810