Each day in countless ways every individual encounters a variety of hazards. We bounce down two stairs at a time?forget to rinse the grapes off before they go into the lunch bag?travel to school or work, sometimes driving too fast because even as the day begins, we are already behind.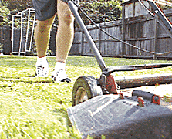 Do you remember your shoes when mowing?
Risk assessment is a process of making decisions or selecting daily activities, based on awareness of the possible risks that may arise.
1. Identify
2. Evaluate
3. Determine
4. Characterize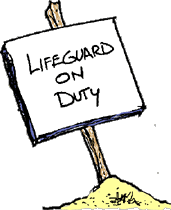 Print to complete:
| | | | | | | | | | | | | | | |
| --- | --- | --- | --- | --- | --- | --- | --- | --- | --- | --- | --- | --- | --- | --- |
| E | W | J | Y | T | E | M | L | E | H | G | E | E | H | N |
| C | L | Z | I | N | W | D | U | X | H | K | F | T | K | X |
| T | R | B | V | E | A | F | A | I | W | D | O | Z | D | Q |
| O | R | V | I | M | K | B | F | E | X | X | Z | L | L | X |
| P | I | V | A | S | E | O | V | C | Q | M | N | Y | L | N |
| T | U | G | I | S | N | C | P | D | L | Y | I | F | O | J |
| D | E | R | M | E | A | O | R | H | S | W | Z | I | A | U |
| A | N | G | R | S | S | A | P | R | X | D | T | G | N | S |
| M | H | L | G | S | Z | L | B | S | Q | C | L | I | F | A |
| A | V | X | I | A | Z | H | T | U | E | D | L | D | C | F |
| E | F | B | H | F | Z | P | G | T | T | R | B | S | V | E |
| V | L | H | G | E | J | V | O | A | Z | I | M | N | Q | T |
| E | Q | D | G | Z | R | R | Z | G | U | Q | O | A | N | Y |
| F | Q | T | G | Y | P | I | U | R | D | X | E | A | N | X |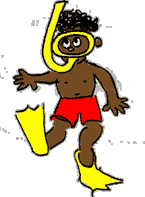 Risk
assessment
possible
hazard
damage
safety
protection
helmet
responsible