Donate Your Car to Friends of LPB
When you donate your vehicle to LPB you will be supporting all the programs you love; plus, you can receive a tax deduction when you itemize your return.
Help Friends of LPB Earn a $5,000 Prize!
Find out how you can help!

As part of InRegister Magazine's 25th Anniversary Celebration, they will donate $25,000 -- $5,000 each to five Baton Rouge nonprofits. Voting continues through November 19th. To vote, click on this link: give.inregister.com.

For nearly 40 years, Louisiana Public Broadcasting has been a major supporter of the arts bringing opera, Shakespeare, ballet, dramas and musical theatre to the people of Louisiana. LPB's Art Rocks! showcased the work of more than 250 Louisiana artists while the weekly program by the same name profiles Louisiana artists.

Education has always been a major part of LPB's mission. Currently, LPB's Outreach personnel work with Head Start centers and elementary schools in the Baton Rouge area, 10 childcare centers in New Orleans, and libraries in Lake Charles and Monroe to help children get the literary essentials they need to learn to read. As part of that mission, LPB conduct Super Summer Explorer Camps that are not only fun but also raise the literacy preparedness of the campers. LPB also provides online materials for 40,000 teachers at 1,544 sites around the state.

Another part of LPB's mission has been to help preserve Louisiana's history through documentaries such as Uncle Earl, Louisiana: 200 Years of Statehood and Against the Tide: The Story of the Cajun People of Louisiana. The most prestigious program in LPB's history is Louisiana: A History, which chronicled the history of the Bayou State from prehistoric times to the present. This four-year project was awarded the duPont Columbia Award for Excellence.
Gift and Estate Planning for Today and Tomorrow
Become a member of the LPB Legacy Society!
Contact Terri Crockett at 225.767.4464
or .(JavaScript must be enabled to view this email address).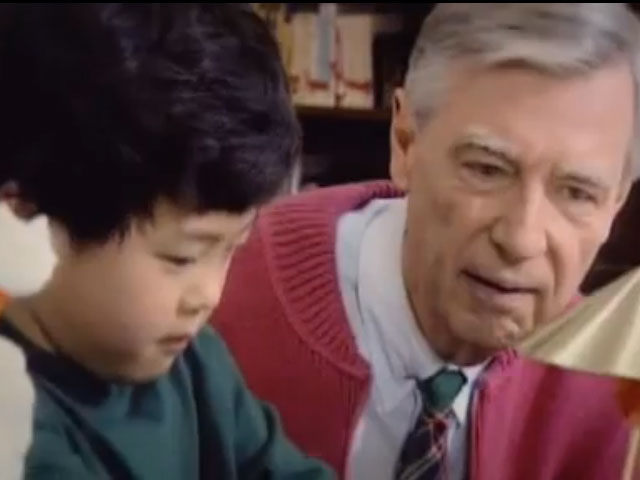 Enjoy the convenience of monthly giving with your ongoing gift of $5 or more by credit card or automatic withdrawal. You will receive Visions, our monthly program guide, and the Friends of LPB Membercard.

Click here to learn more of the LPB Sustaining Member!
---

When you make an investment in LPB, you're supporting quality educational programming. You'll receive Visions, LPB's monthly program guide, and the bi-monthly Louisiana Life magazine, for a full year with any donation of $45 or more. Invest now!

Click here to become a member today!
---

For a donation of $75 or more, you'll receive the LPB PerksConnect good for 2-for-1 dining and more. Click here for LPB PerksConnect information.

Click here to get the LPB PerksConnect!

---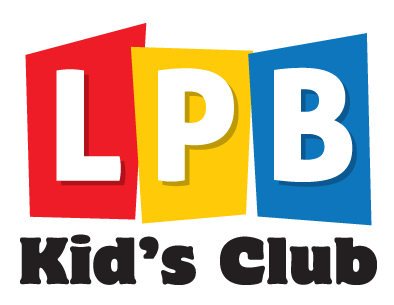 Light up the lives of up to 4 children with memberships in the LPB Kids Club. They'll recieve a quarterly newsletter filled with fun plus a special membership card good for discounts at LPB Kids Club events. Friends of LPB Member Services will contact you to get membership information.

Click here to join the LPB Kids Club!
---