Donate Your Car to Friends of LPB
When you donate your vehicle to LPB you will be supporting all the programs you love; plus, you can receive a tax deduction when you itemize your return.
Gift and Estate Planning for Today and Tomorrow
Become a member of the LPB Legacy Society!
Contact Terri Crockett at 225.767.4464
or .(JavaScript must be enabled to view this email address).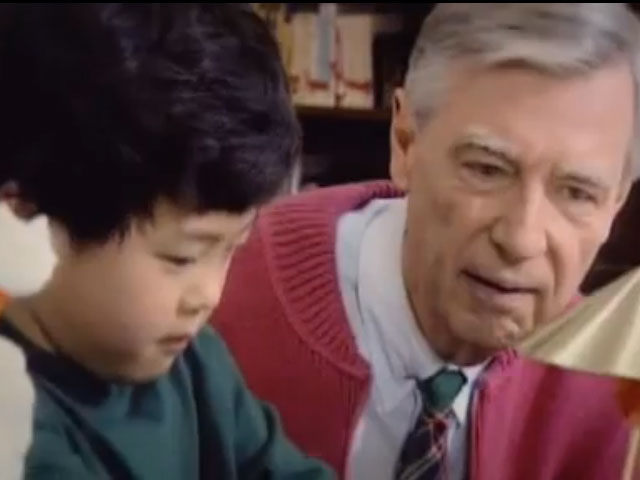 Enjoy the convenience of monthly giving with your ongoing gift of $5 or more by credit card or automatic withdrawal. You will receive Visions, our monthly program guide, and the Friends of LPB Membercard.

Click here to learn more of the LPB Sustaining Member!
---

When you make an investment in LPB, you're supporting quality educational programming. You'll receive Visions, LPB's monthly program guide, and the bi-monthly Louisiana Life magazine, for a full year with any donation of $45 or more. Invest now!

Click here to become a member today!
---

For a donation of $75 or more, you'll receive the LPB PerksConnect good for 2-for-1 dining and more. Click here for LPB PerksConnect information.

Click here to get the LPB PerksConnect!

---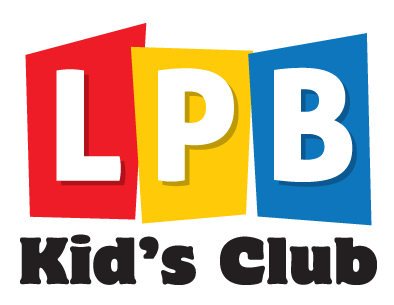 Light up the lives of up to 4 children with memberships in the LPB Kids Club. They'll recieve a quarterly newsletter filled with fun plus a special membership card good for discounts at LPB Kids Club events.

Friends of LPB Member Services will contact you to get membership information.

Click here to join the LPB Kids Club!
---