Louisiana Legends Gala and Silent Auction Tickets
The 28th Annual Louisiana Legends Gala and Auction will be held on Thursday, May 3, 2018.

Each year Friends of LPB honors outstanding Louisiana citizens who have distinguished themselves in a variety of disciplines including writing, art, entertainment, politics, public service and athletics.

The gala serves as a fundraiser for Friends of LPB with proceeds going to support the quality programming and educational services provided by LPB. The event is held at the elegant Old State Capitol in downtown Baton Rouge.

The evening opens with a fabulous cocktail reception with silent auction viewing throughout the evening featuring unique and wonderful items donated by the 2017 Honorees themselves and by Louisiana businesses.

Old State Capitol
100 North Boulevard
Baton Rouge, Louisiana 70801

Thursday, May 3, 2018

6:30 p.m. – Cocktail reception
8 p.m. – Awards ceremony followed by dessert reception


LPB Passport - NEW Member Benefit!
Passport provides members extended access to their favorite public television programs - including full seasons of many current and past series - from any computer, smartphone or tablet.
Donate Your Car to Friends of LPB
When you donate your vehicle to LPB you will be supporting all the programs you love; plus, you can receive a tax deduction when you itemize your return.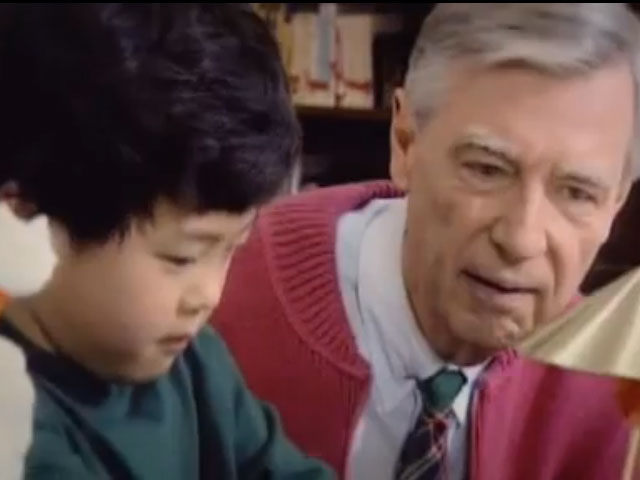 Enjoy the convenience of monthly giving with your ongoing gift of $5 or more by credit card or automatic withdrawal. You will receive Visions, our monthly program guide, and the Friends of LPB Membercard.
Click here to learn more of the LPB Sustaining Member!
---

When you make an investment in LPB, you're supporting quality educational programming. You'll receive Visions, LPB's monthly program guide, and the bi-monthly Louisiana Life magazine, for a full year with any donation of $45 or more. Invest now!
Click here to become a member today!
---

For a donation of $75 or more, you'll receive the LPB PerksConnect good for 2-for-1 dining and more.
Click here to get the LPB PerksConnect!

---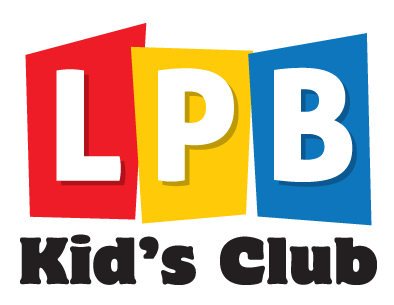 For $60, you can light up the lives of up to 4 children with memberships in the LPB Kids Club. Their name will be listed on air during their birthday month, listed on the website and will receive VIP access at all Kids' events.
Click here to join the LPB Kids Club!
---
Louisiana Legends Society members have the distinction of being LPB's most generous annual contributors, leading the way in helping sustain LPB as a public media resource available free to all.
Click here to become a member today!
---
Take a leadership role with others statewide, ensuring LPB's future.
Click here to become a member today!
---
Celebrate your passion for extraordinary programs by becoming a member of the Director's Circle.
Click here to become a member today!


---
When you pledge at any level, as an added bonus, you'll receive a one-year subscription to Louisiana Life Magazine.
Click here to become a member today! (pdf)