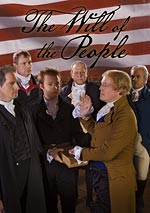 October 11, 2012 -
The Will of the People
: The presidential campaign of 1800 was perhaps the most bitter in U.S. history. Thomas Jefferson explains to modern students how negative campaigning, partisan politics, and contested elections have been part of our political system since the republic's earliest days.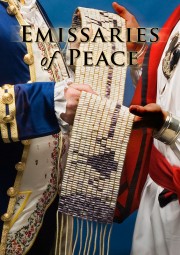 November 8, 2012 -
Emissaries of Peace
: During the French and Indian War, the Cherokee people struggled to preserve their independence. Follow Cherokee leader Ostenaco and Virginian Henry Timberlake on their 1762 journey in search of a lasting peace.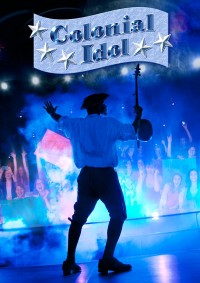 December 13, 2012 -
Colonial Idol
: Vote for outstanding musical performances in Colonial Idol! This exciting talent showcase features 18th-century music, including Native American songs, military tunes, enslaved people's work songs, and much more. As the judges deliberate, discover how music can influence individuals, shape public opinion, and even change history.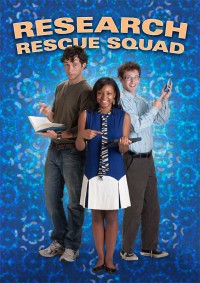 January 17, 2013 -
Research Rescue Squad
: Someone is stealing books, removing footnotes, and confusing students with false information. Luckily, the Research Rescue Squad will save the day! Join the Squad as they try to defeat the evil mastermind, Dubious Sources, by helping students do solid research using the library, the internet, and museums.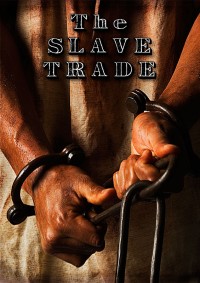 February 14, 2013 -
The Slave Trade
: This program explores the U.S. law of 1807 that abolished the transatlantic slave trade. Meet the people involved in or influenced by this pivotal legislation: slaves, plantation owners, slave-ship captains and crew, government officials, navy officers, and antislavery activists.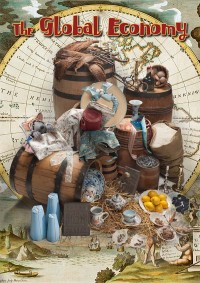 March 14, 2013 -
The Global Economy
: What we think of as the modern global economy is actually centuries old! Join Maggie, an adventurous rat, as she boards ships using international trade routes to make her way home from England to the American colonies. Along the way, discover the inner workings of the eighteenth-century mercantile system.
April 11, 2013 -
The Industrious Tradesman
: Follow the lives of several journeymen fresh from their apprenticeships in trades and business as they learn how skill and opportunity will impact their careers. Who will achieve their dreams and become masters of their own shops?
We want to know your opinion! Click here if comment box area below is not visible!